VEDP offers a variety of services to help find the right business location
Certified Sites
Research Virginia's sites that have been certified as development ready. Virginia's certified sites include sites that have been designated as Tier 4 or Tier 5 in the Virginia Business Ready Sites Program or that have been certified by an external third party.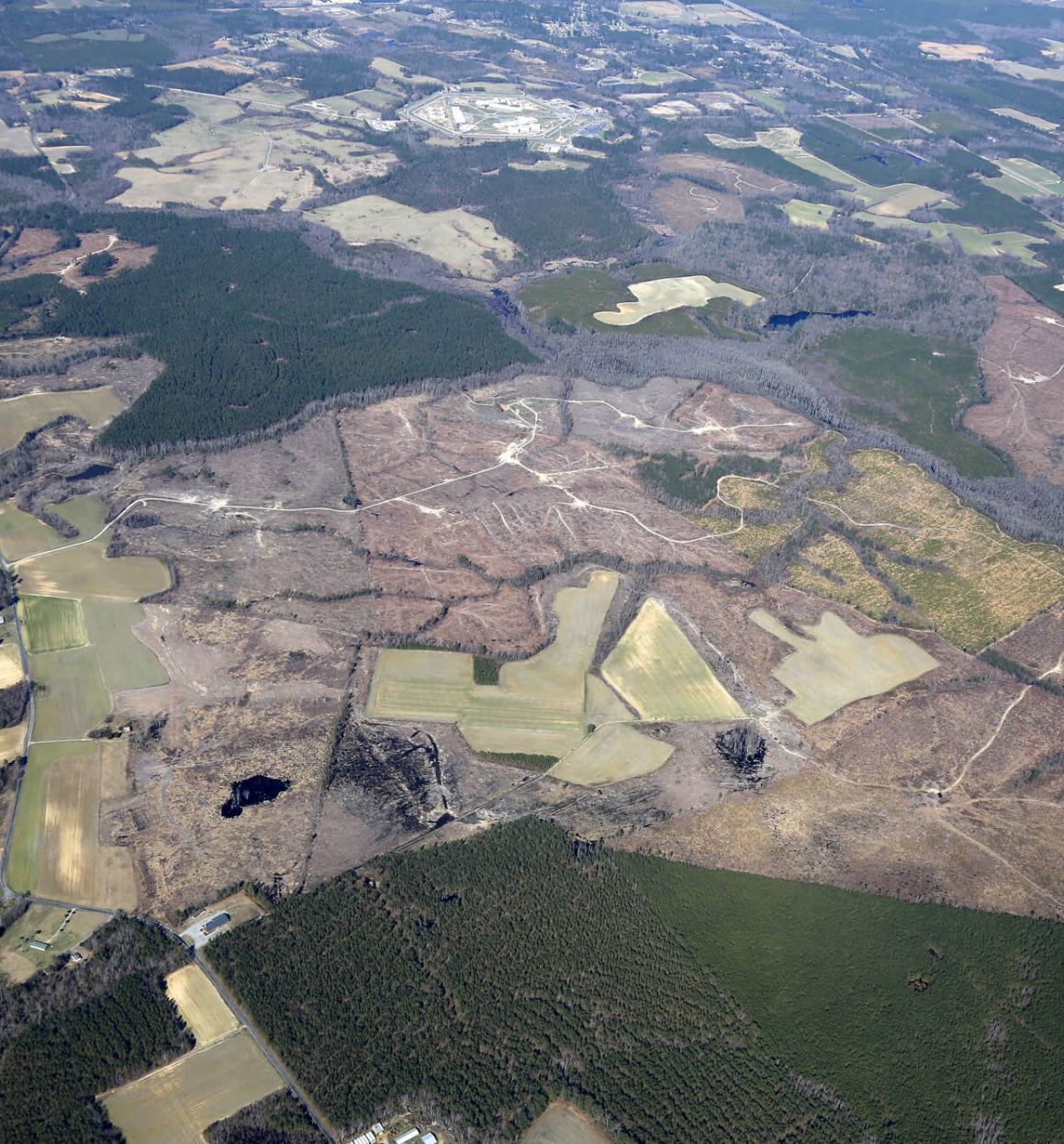 Mid-Atlantic Advanced Manufacturing Center, Greensville County
Sites and Building Search
Search the most comprehensive database of available sites and buildings in Virginia. Explore Virginia's property inventory easily with reactive filters that allow you to refine your search.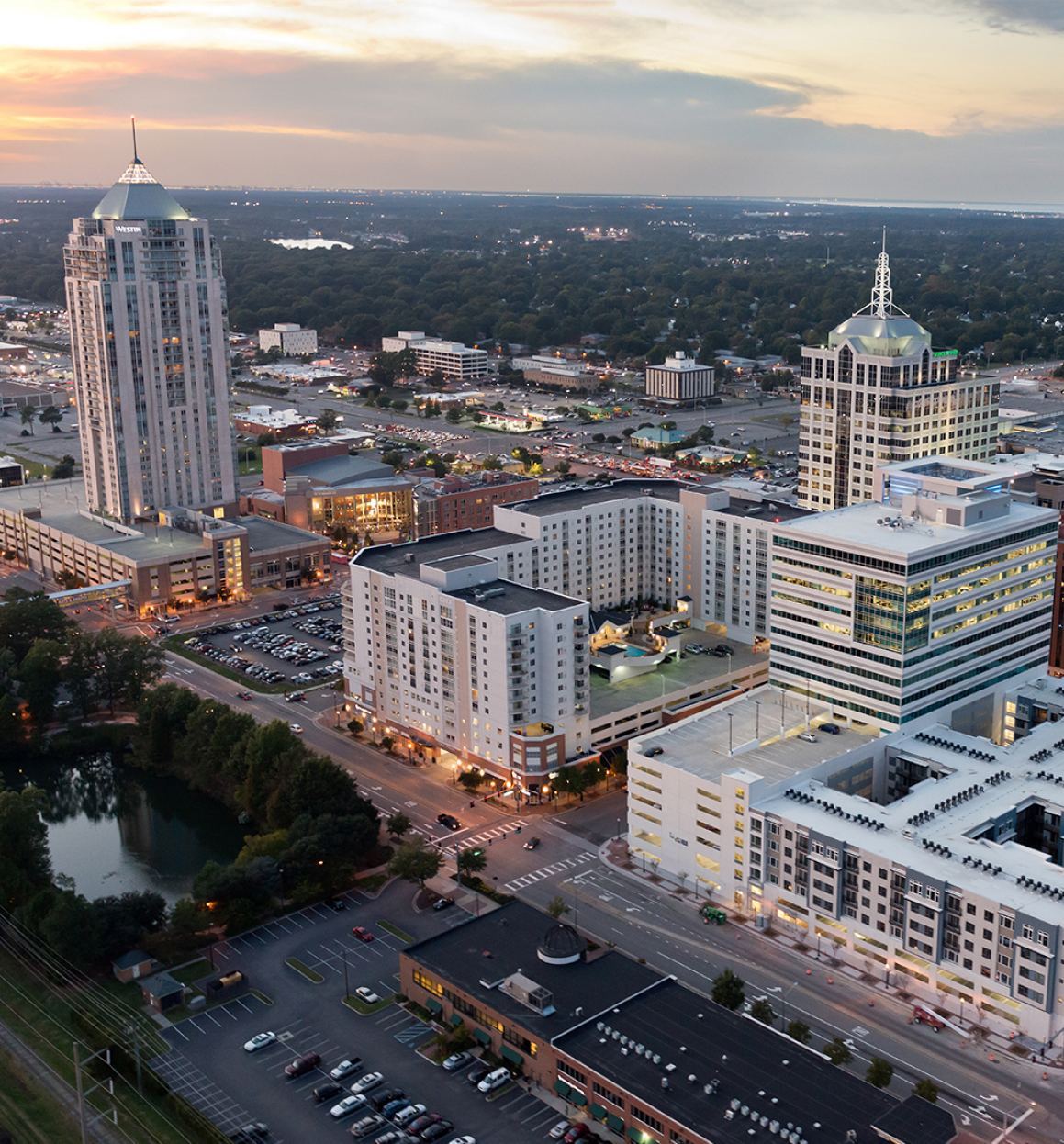 Town Center, Virginia Beach
State-By-State Comparison
Compare Virginia to other states in major categories that matter to business. Categories include Income and Output, Workforce, Cost of Doing Business, Fiscal Strength, Entrepreneurship and Innovation, and Foreign Direct Investment.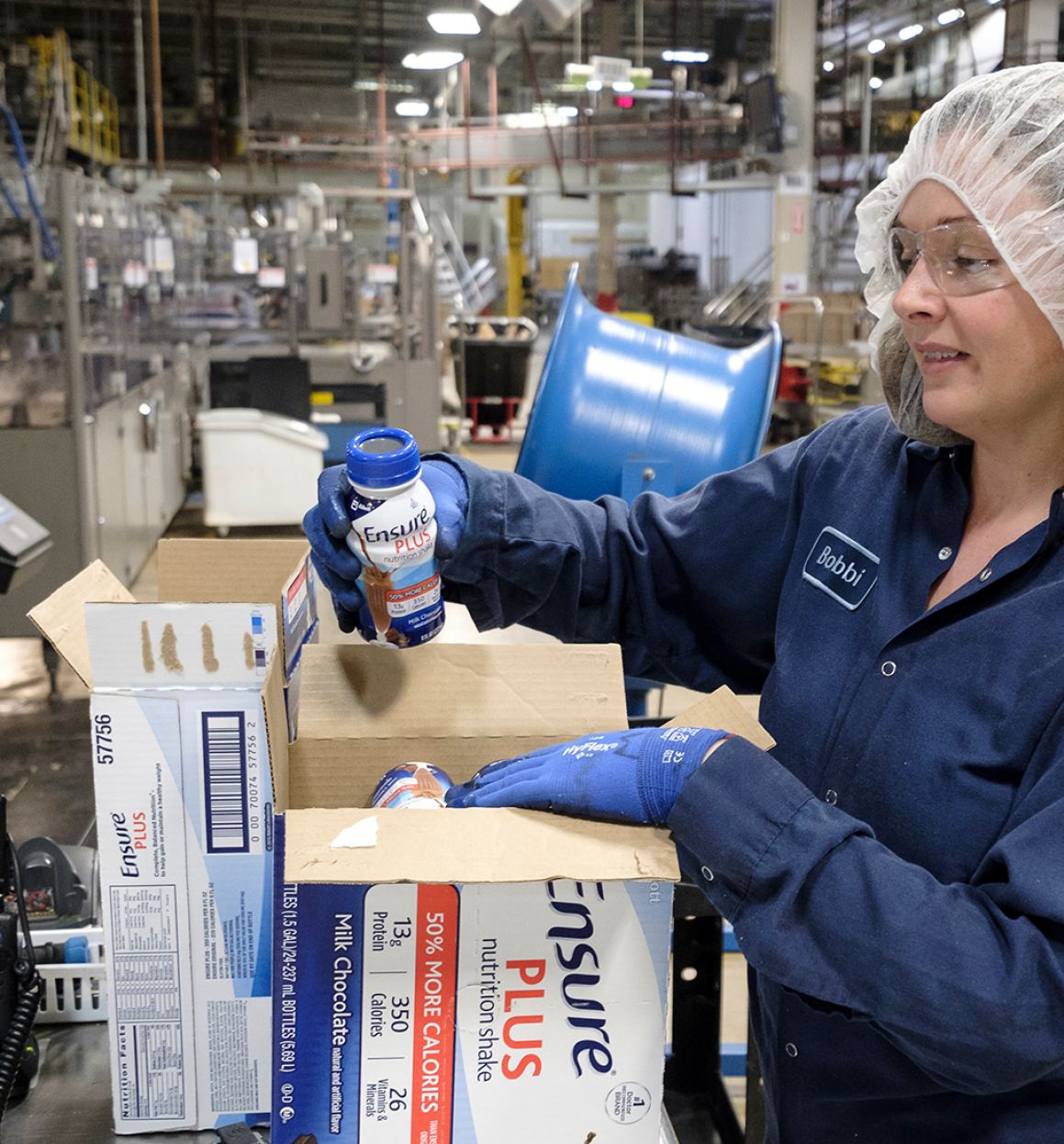 Abbott Laboratories, Altavista
Regional Profiles
Explore Virginia's diverse regions to learn why Virginia is a great place to live. The Commonwealth offer ready access to wide-ranging cultural and recreational amenities, desirable housing options, and great schools.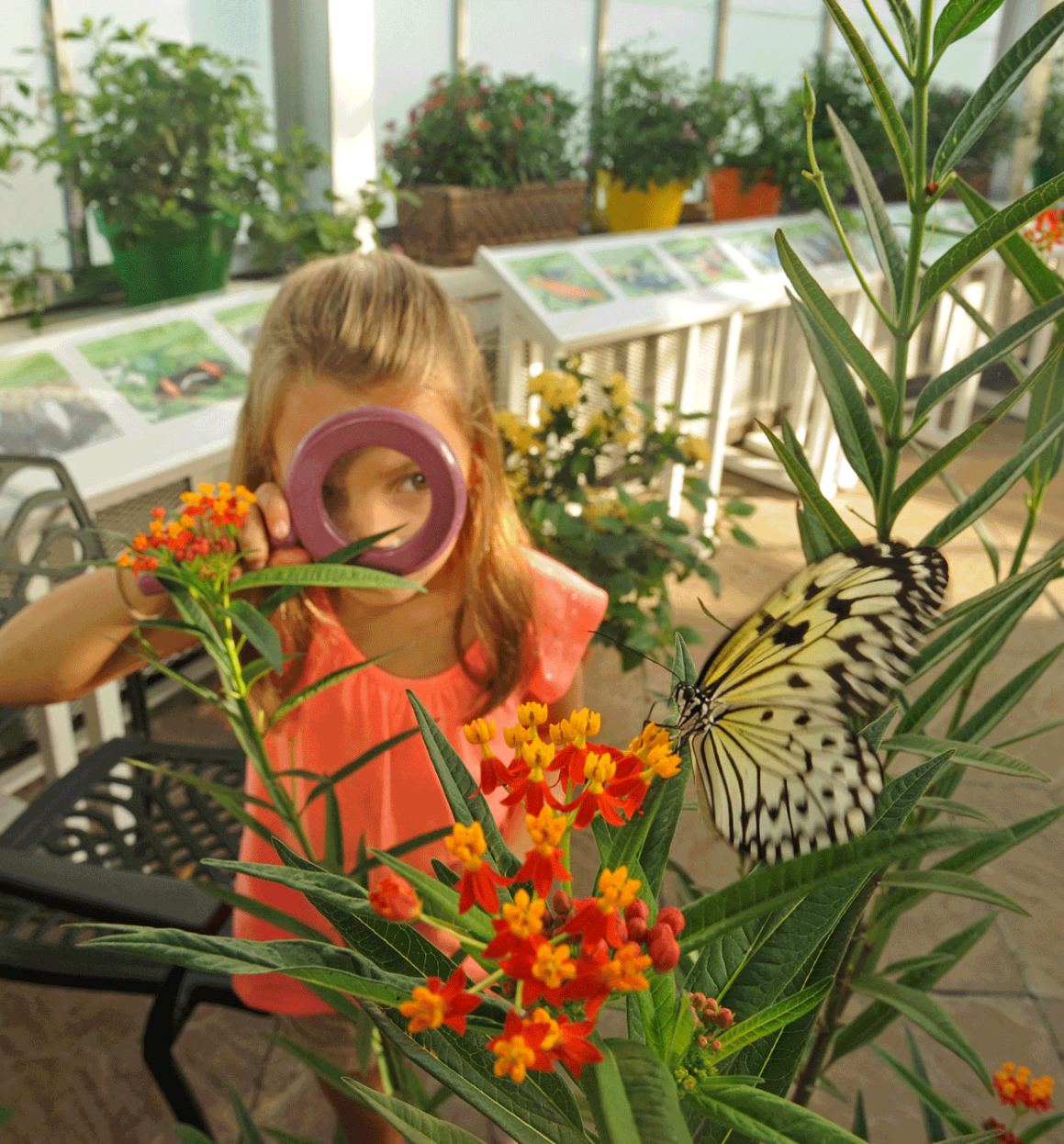 Lewis Ginter Botanical Garden, Henrico County