Virginia Economic Review
Each issue of Virginia Economic Review will provide an insider look at Virginia's economy, its diverse array of world-class companies, its amazing talent, and its stunning natural beauty, as well as insights from national thought leaders.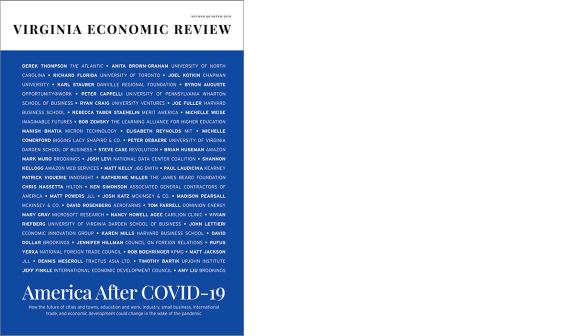 This special feature issue highlights permanent changes that may occur across various sectors of American life as a result of the COVID-19 pandemic.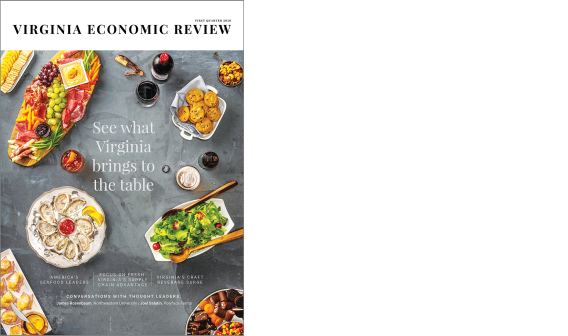 This issue explores Virginia's position in the food and beverage processing industry and why so many prominent manufacturers choose to operate in the Commonwealth.
The success of the company's business model, ranging from urban Northern Virginia to the New River Valley and rural Southwest Virginia, demonstrates the assets, infrastructure, and talent that can be found across the Commonwealth's diverse regions.
Less than 10 years ago, Morgan Olson's Michigan facility was manufacturing 100% of the company's step van orders. As the preferred walk-in step van body company with plants at full capacity, Morgan Olson needed to grow to meet customers' needs.
Media Contact
Suzanne Clark
804.545.5600
sclark [at] vedp.org