Virginia Economic Review
Each issue of Virginia Economic Review will provide an insider look at Virginia's economy, its diverse array of world-class companies, its amazing talent, and its stunning natural beauty, as well as insights from national thought leaders.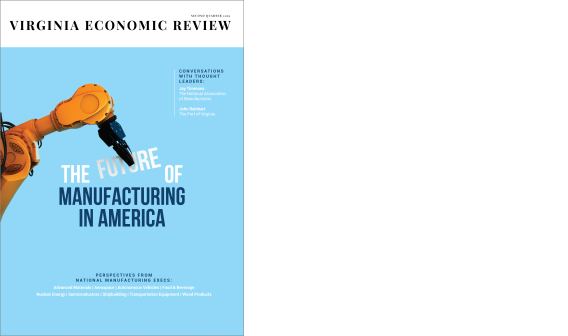 This issue explores the future of manufacturing in the U.S. as envisioned by C-level executives at some of America's leading manufacturers.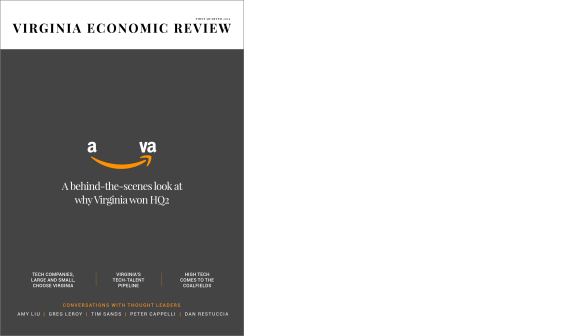 The first issue is all about tech companies, tech talent, and tech education in one of America's top states for tech.
Demand for New Ravenna's luxury mosaic tile products began to skyrocket in 2016, and the company sought to discover if its home in Northampton County could accommodate the rapid growth.
In early 2015, San Diego-based Ballast Point Brewing knew it was time to expand in the U.S. The brewery had met its capacity and wanted to tap into the East Coast and Midwest markets.
Media Contact
Suzanne Clark
804.545.5600
sclark [at] vedp.org