Virginia Economic Review
Each issue of Virginia Economic Review will provide an insider look at Virginia's economy, its diverse array of world-class companies, its amazing talent, and its stunning natural beauty, as well as insights from national thought leaders.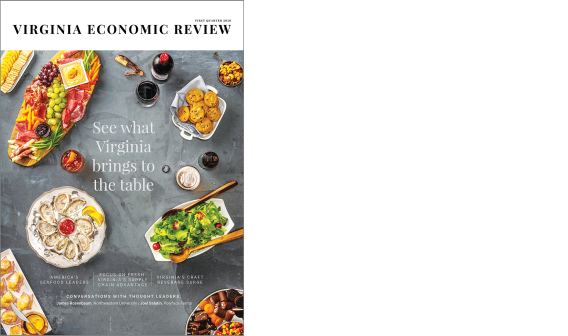 This issue explores Virginia's position in the food and beverage processing industry and why so many prominent manufacturers choose to operate in the Commonwealth.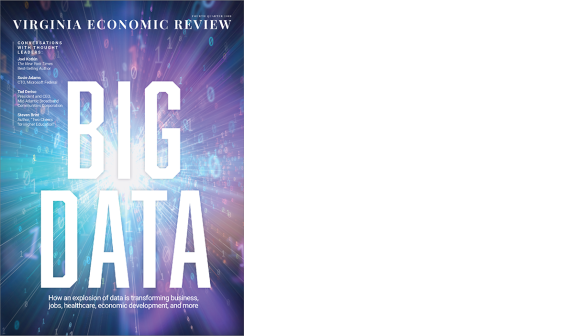 This issue explores how the explosion of data is remaking business across industries and the role Virginia continues to play in that explosion.
Grupo Phoenix first established its North American headquarters in Pulaski County in 2010. By 2017, the company had expanded three times at the manufacturing operation, for a total of $106.2 million in capital investment and 585 new jobs.
Carry-On Trailer's manufacturing operation in Westmoreland County had experienced a steady increase in demand since its establishment in 2004, and the next phase of the company's growth entailed extending its market reach into the Northeast and Canada.
Media Contact
Suzanne Clark
804.545.5600
sclark [at] vedp.org