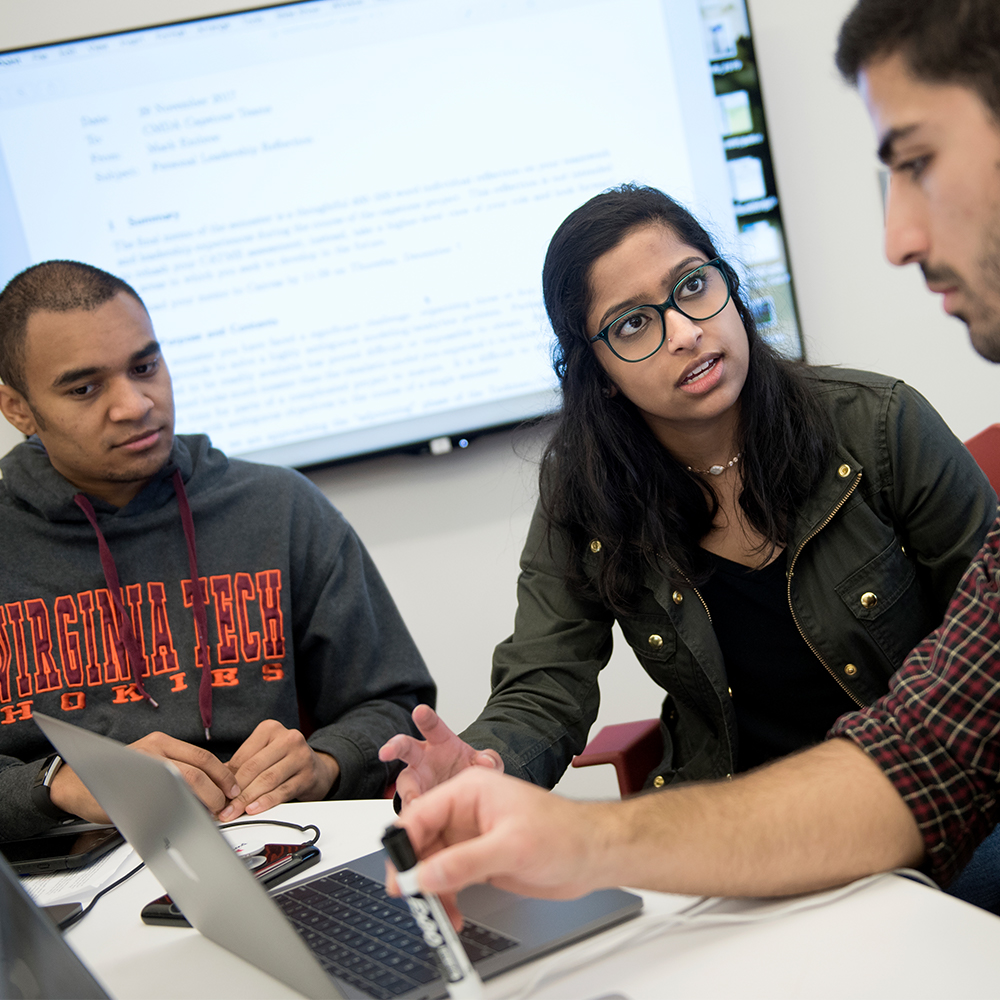 Historic $1.1B Investment in Tech Talent
The Tech Talent Investment Program is a $1.1 billion investment in computer science education that will transform Virginia's tech talent pipeline for the next two decades.
The addition of more than 32,000 graduates in computer science and related fields over the next two decades (in excess of current levels) will ensure a steady stream of qualified Virginians are prepared to fill the jobs of the future.
This investment will also strengthen the K-12 pipeline enabling the Commonwealth to provide ongoing professional development to current and future teachers; create, curate, and disseminate high-quality curriculum and resources; support summer and after-school programming for students; and facilitate meaningful career exposure and work-based learning opportunities in high demand fields.