Morgan Olson Leadership Academy
No Cost to Companies That Choose Virginia
Virginia Talent Accelerator Program services are offered at no cost to eligible new and expanding companies considering multiple states for projects that will generate new jobs and capital investment. Eligible projects include manufacturing and a range of business service operations including technology development centers and corporate headquarters.
Morgan Olson Leadership Academy
An Agile Approach Generates Rapid Results
The Virginia Talent Accelerator's talent acquisition and instructional design work is elevated by a talented team of video producers, graphic designers, and 3D animators whose focus is developing highly customized visual media to expedite recruitment and accelerate new hire learning through visualization. Having this expertise in-house ensures a highly responsive and coordinated approach, enabling clients to begin taking delivery of services before their project is even announced.
Virginia Western Community College
Access to Virginia's Rich Talent Ecosystem
While all Virginia Talent Accelerator Program services are developed in-house, the talent resources our clients gain access to go beyond the program's comprehensive deliverables. Every manufacturing project is structured as a partnership with the nearest community college. This gives clients direct access to pipelines of mechatronics talent. And every project will be connected with Virginia's world-class universities including all five HBCUs. That's in addition to helping clients leverage the resources offered by Virginia Career Works and other providers of employer support.
Virginia Western Community College
A Comprehensive Approach Featuring Highly Customized Solutions
Every client has a unique operation. That's why every Virginia Talent Accelerator project starts with a needs analysis focused on understanding a client's best practices in recruiting and training. The goal is to collaboratively identify the best ways to deploy the Virginia Talent Accelerator Program's expertise and comprehensive resources to expedite recruitment and shorten the new hire learning curve.
Customized Media Development Services
Broadcast-quality videos, website development, 3D animations, etc. to accelerate recruitment and learning through visualization
Talent Acquisition Services
Data-driven campaigns featuring robust advertising and a range of services to generate large pools of qualified candidates for positions at all levels of the organization
Pre-Hire Training/Assessments
Brief training on representative tasks and job expectations to enable company and candidates to preview one another for fit
Compliance and Core Skills Training
Compliance and level-setting training including OSHA safety and precision measuring, as well as PLCs for the maintenance team
Process Level Training
Highly customized training to set the context for all jobs; covering receiving to shipping, with a focus on the why's
Procedure Level Training
Highly customized training and support to teach production team members "how to" perform specific job tasks
Organizational Development (OD) Training
Training to coalesce new workers into a team through a shared experience learning company values, conflict resolution, teamwork, etc.
Operational Excellence (OE) Training
An extension of OD training on tools that improve productivity and quality including Lean, 5S, Value Stream Mapping, A3 Thinking, etc.
Leadership Skills Training
Training to ensure managers share a common approach to leadership aligned with company values. Includes more depth in OD and OE training
The Virginia Talent Accelerator Program really caught my eye because our number one issue is training our workforce, and the results have been fantastic.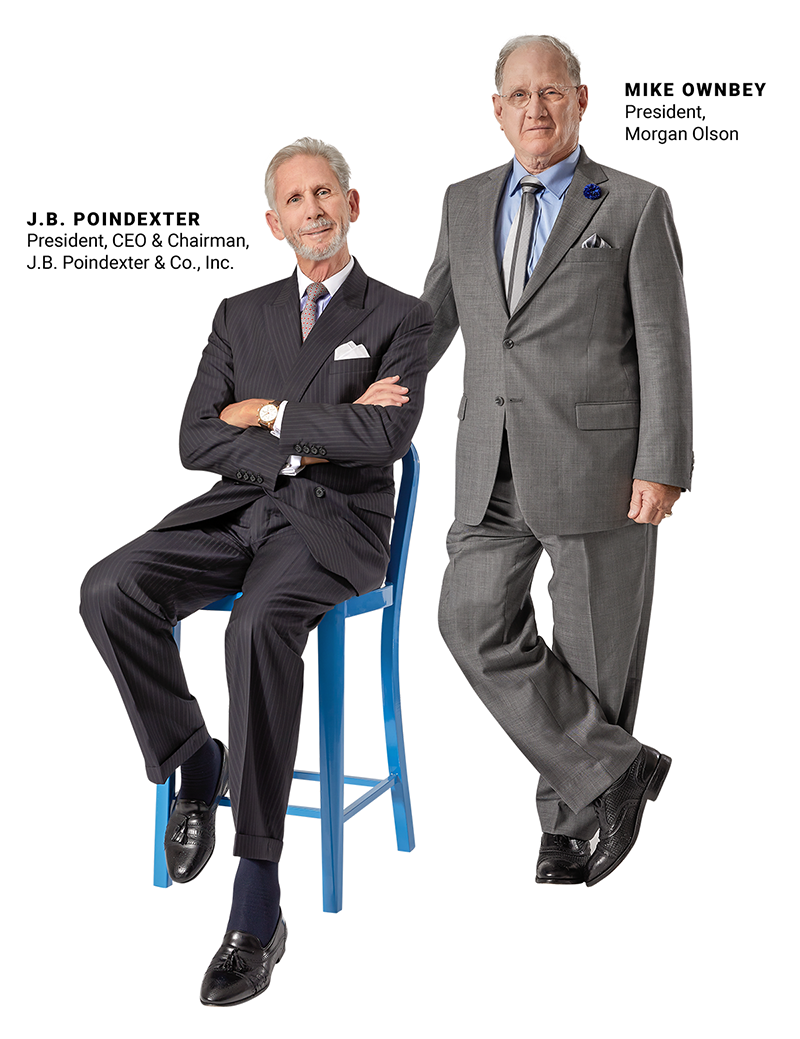 The Virginia Talent Accelerator Program Leadership Team Has Extensive Experience Working With Facility Startups and Industry Leaders