Our team is ready and looking forward to hearing from you. Search or scroll below to find the contact you need.
Management
Ensures VEDP's efficient and effective administration, sets organizational strategies and vision, and manages VEDP's individual divisions.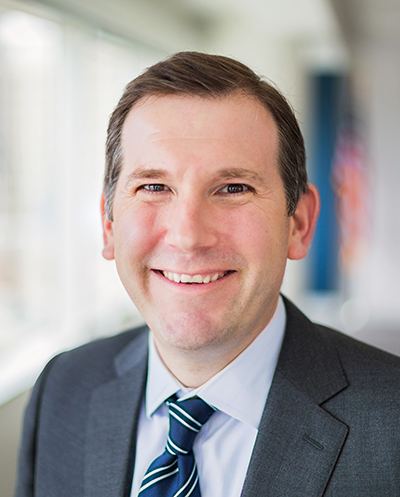 Jason El Koubi
President and CEO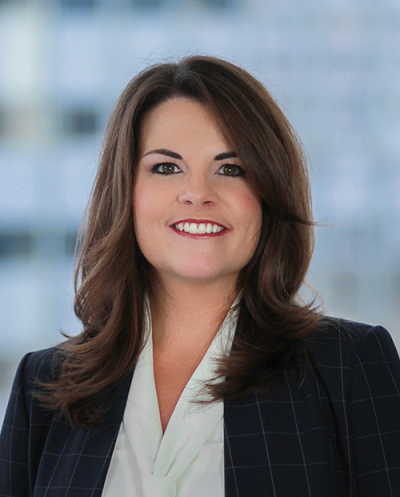 Stephanie Agee
Senior Vice President and Chief Administrative Officer International Trade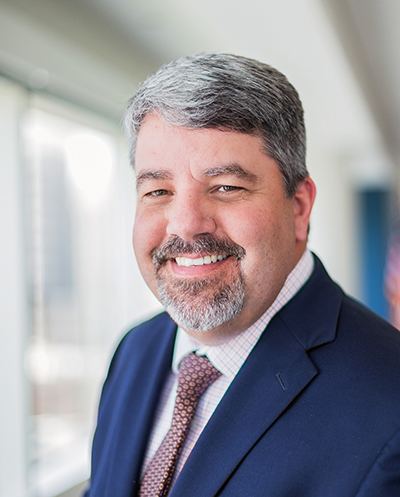 Vince Barnett
Senior Vice President Business Investment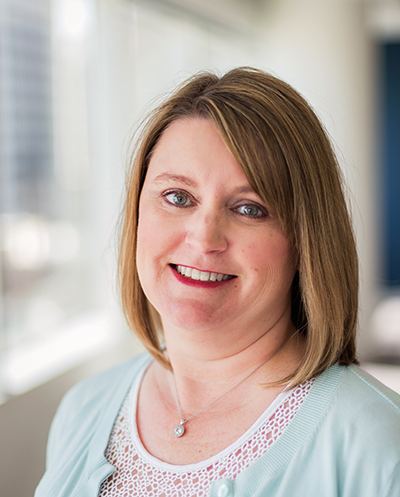 Melissa Cox
Human Resources Director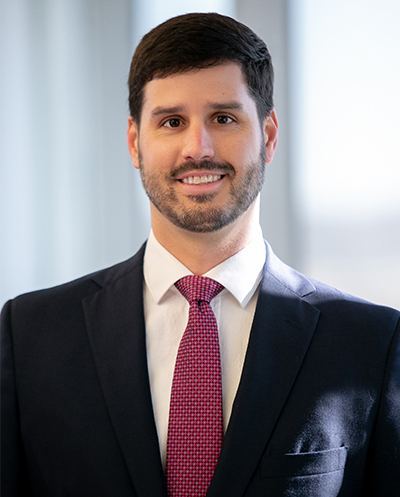 David Devan
Vice President Economic Competitiveness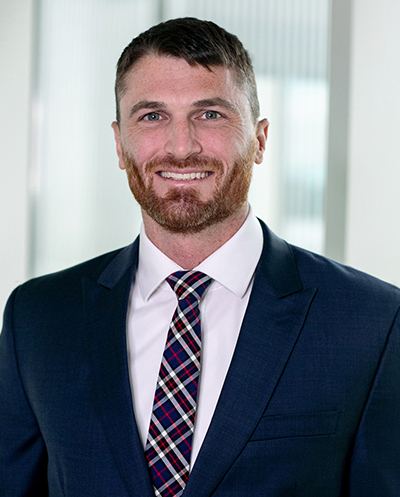 Michael Dreiling
Vice President Real Estate Solutions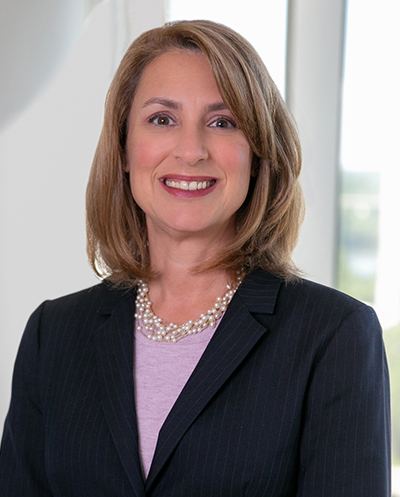 Katherine Goodwin
Vice President, Business Investment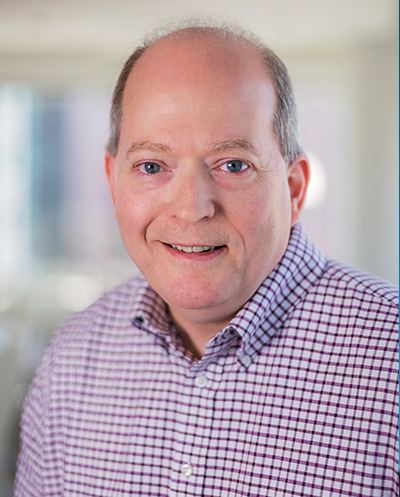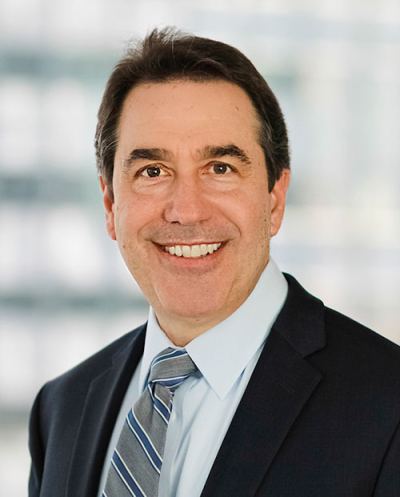 Mike Grundmann
Senior Vice President Virginia Talent Accelerator Program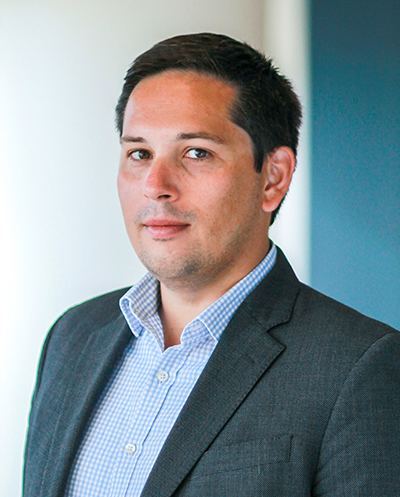 Stephen Hartka
Vice President Research
Heather McKay
Executive Director, Virginia Office of Education Economics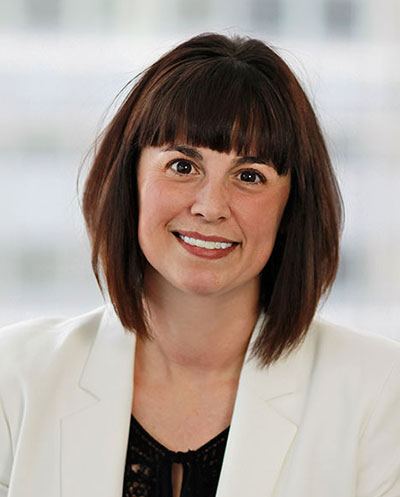 Lori Melançon
Vice President Marketing & Communications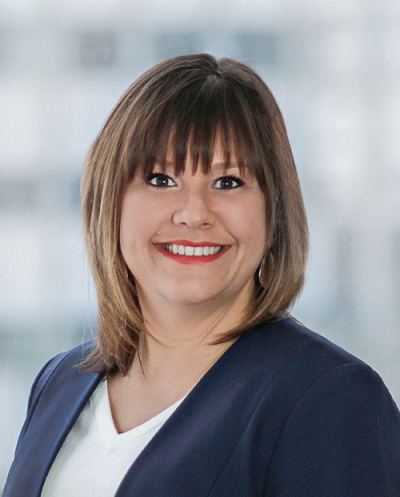 Christy T. Morton
Senior Vice President, Policy and Strategic Partnerships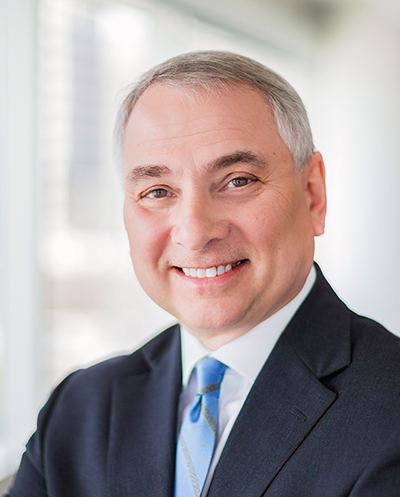 Tim Stuller
Vice President Regional Talent Solutions and Business Outreach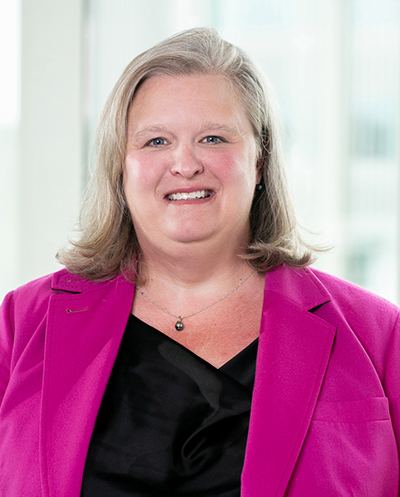 Lisa Wallmeyer
General Counsel
Get in Touch
Thank you for your interest in Virginia. We look forward to hearing from you.