Virginia: A Top State for Business
These companies found what they were looking for in Virginia. Hear from their leaders to see why a Virginia location offers a foundation for success.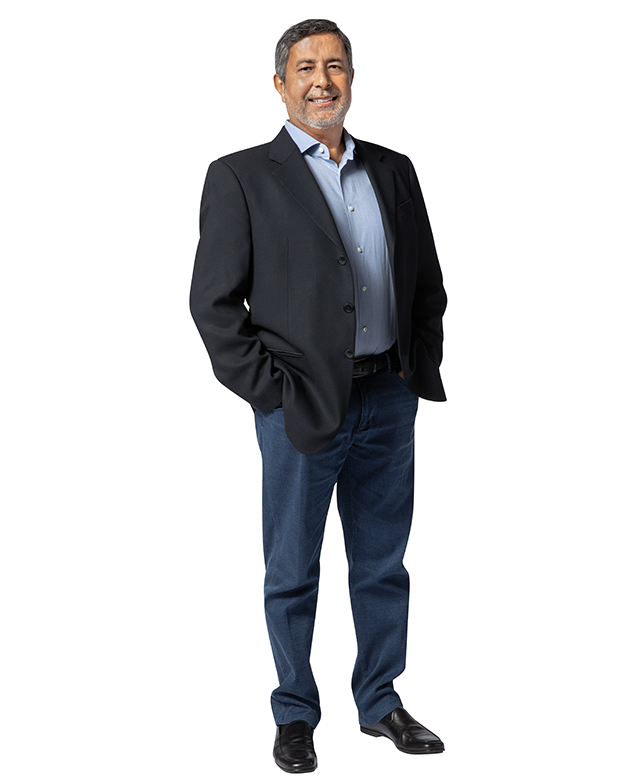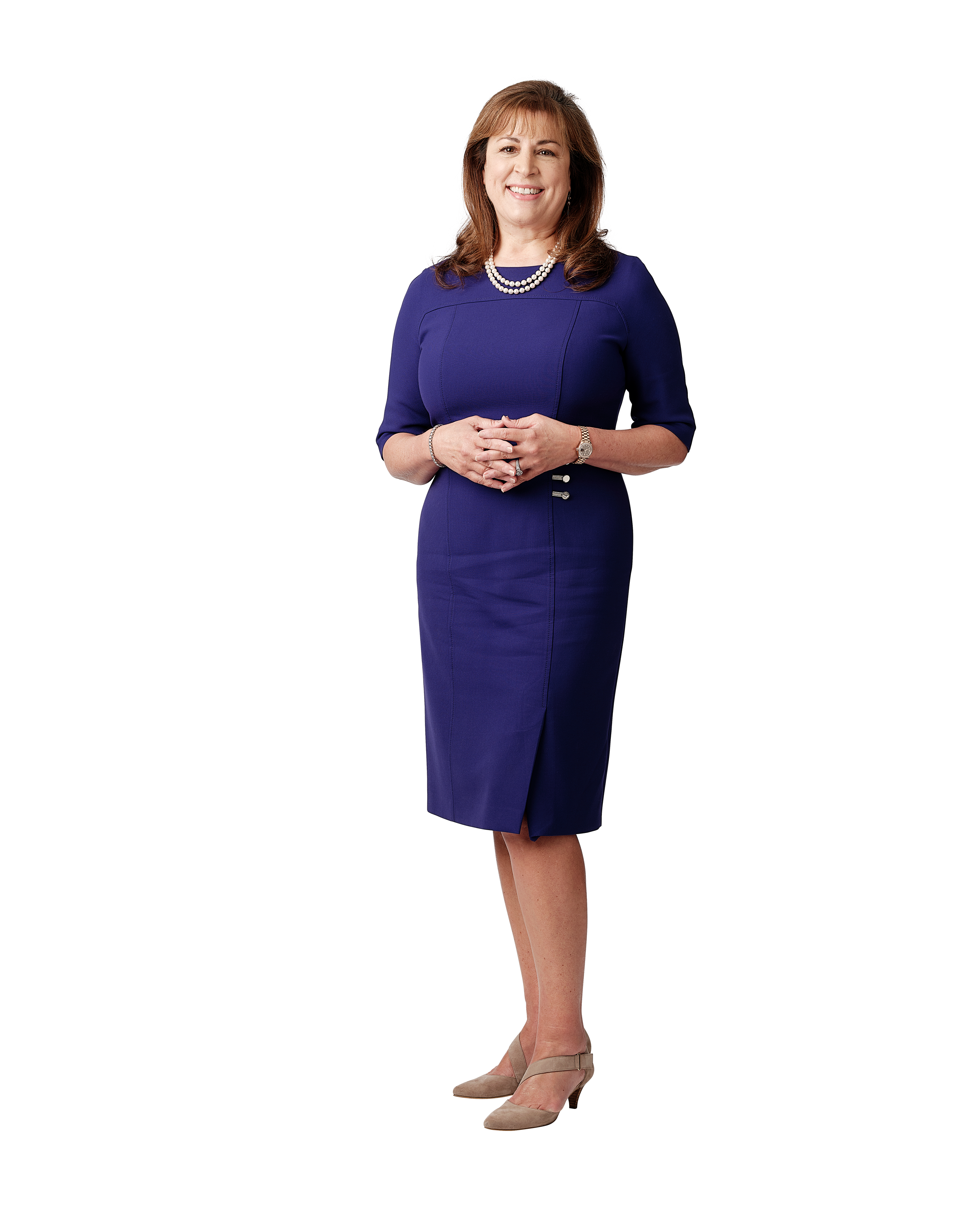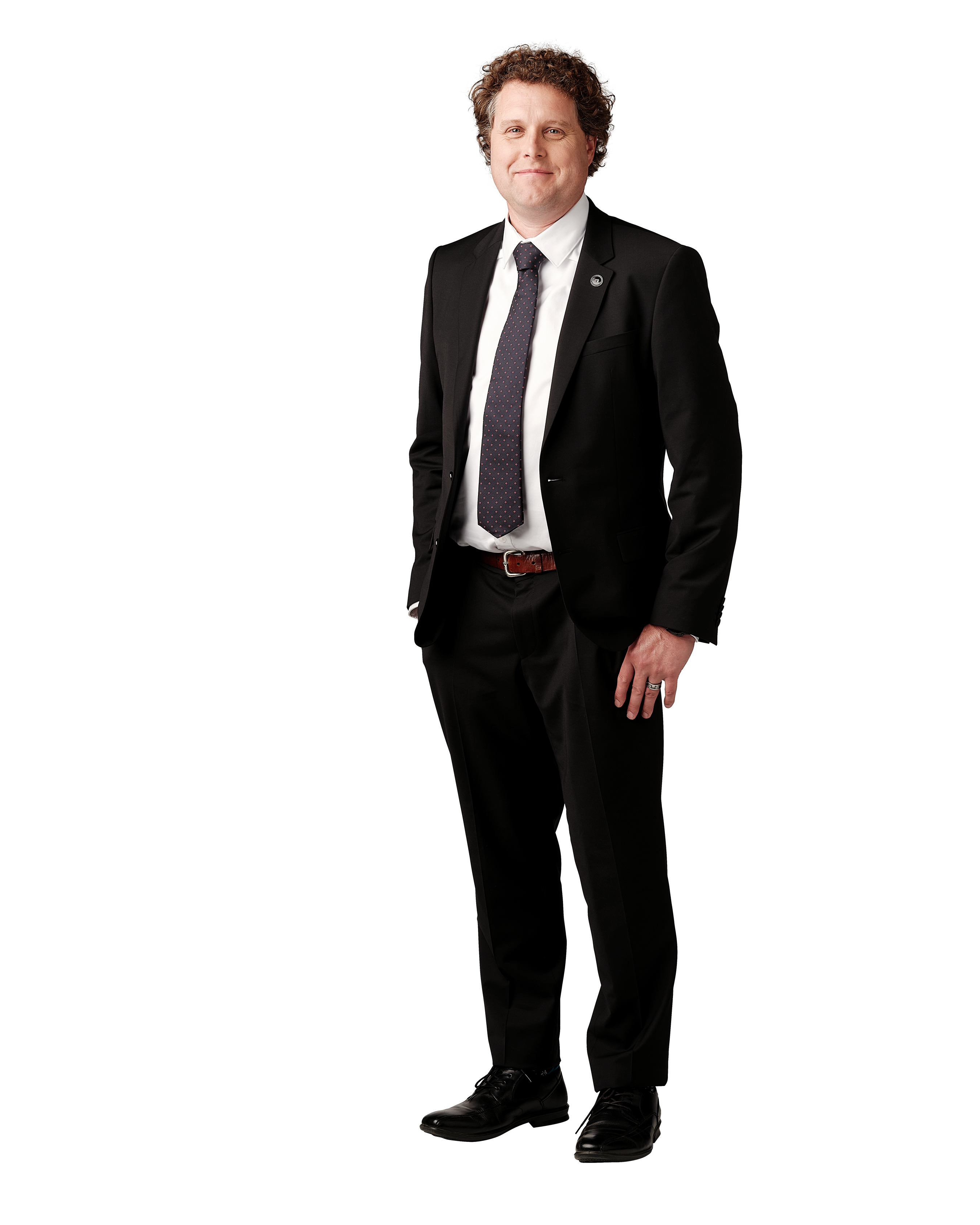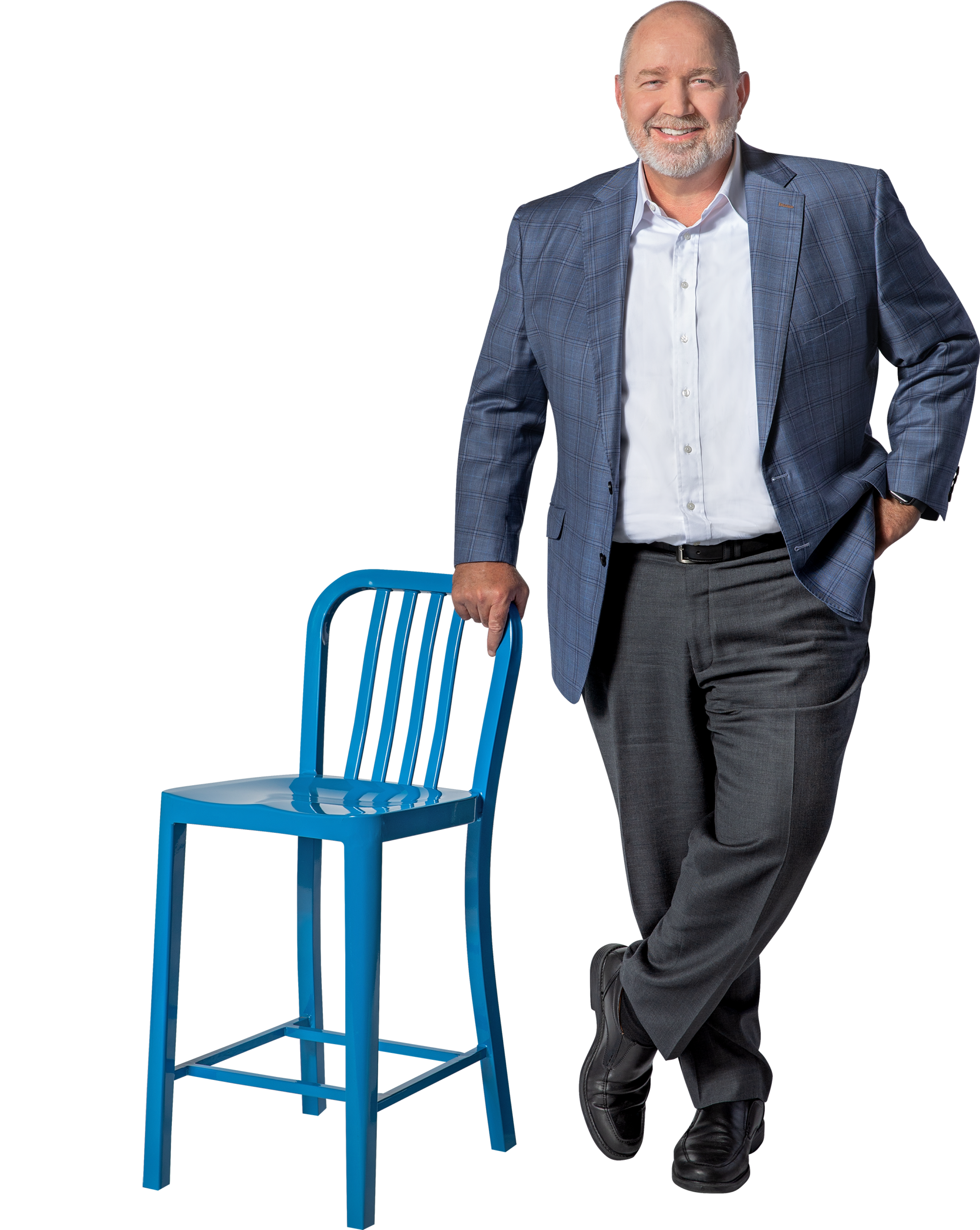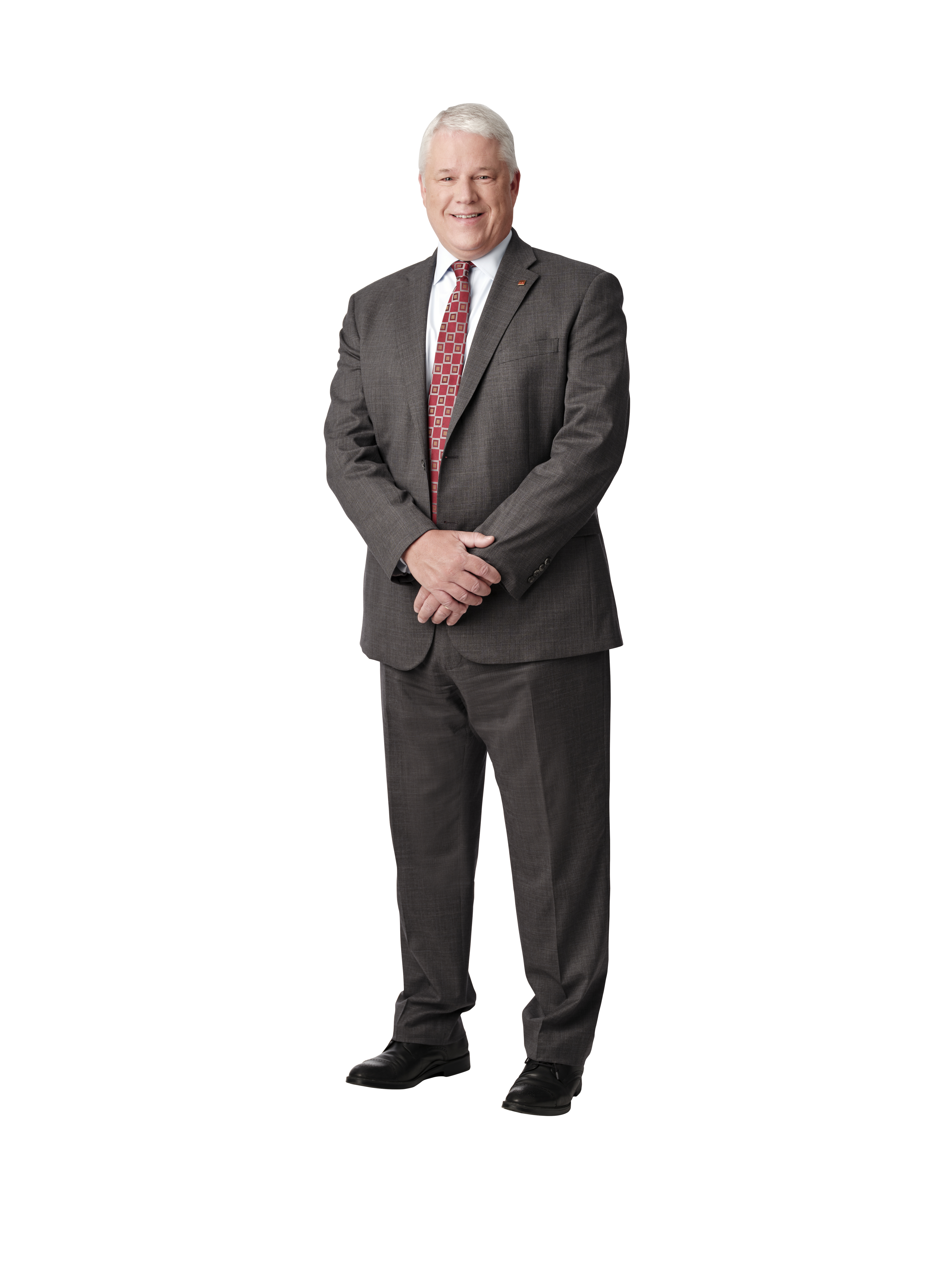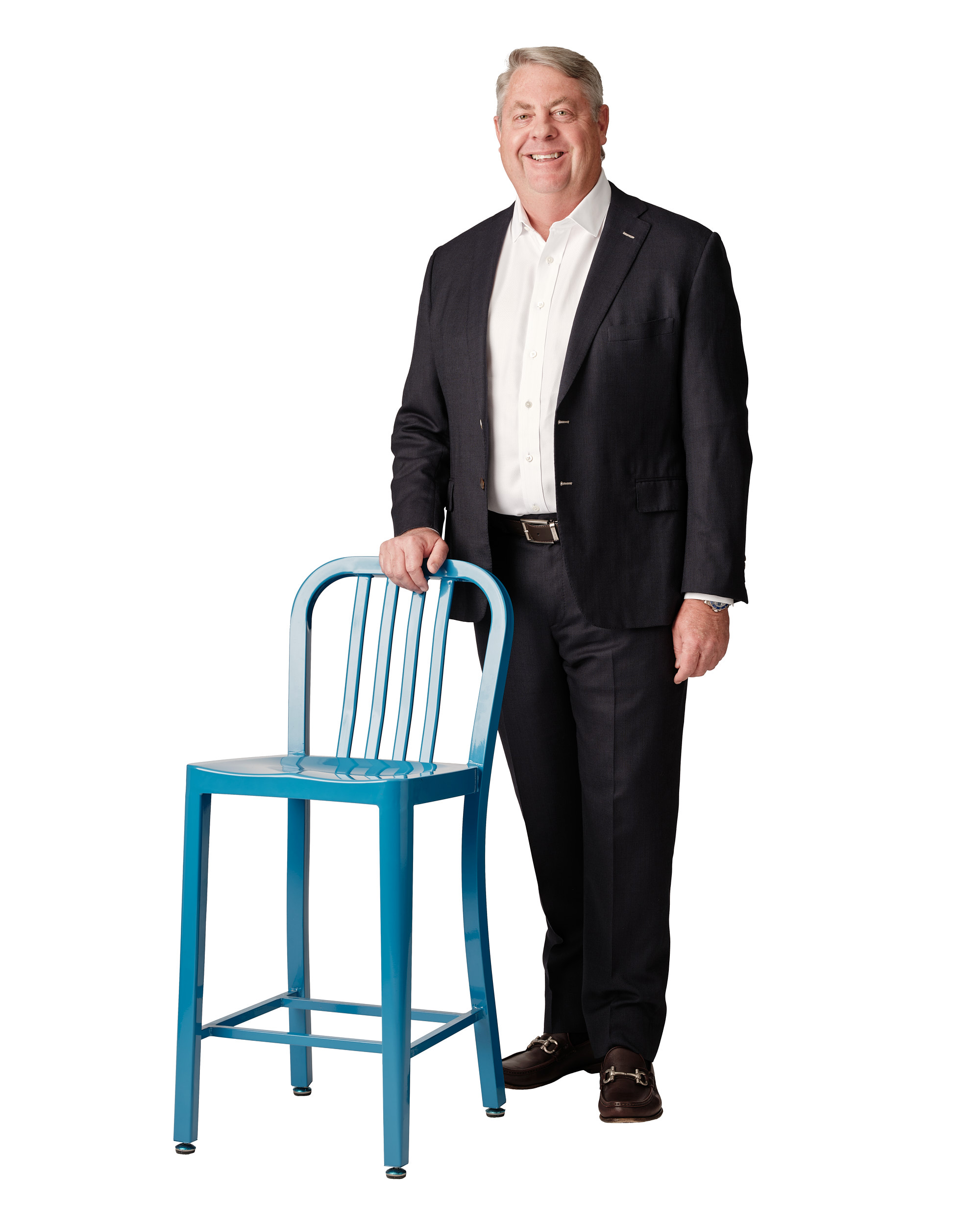 Talent Advantage
America's Top State for Talent
Talent Advantage
America's Top State for Talent
Virginia's premier talent base makes for a world-class labor pool ready to meet business needs in all key employee profiles. Across industries, Virginia's workforce is one of the most educated populations in the country – nearly 42% of the population has a bachelor's degree or higher, making the Commonwealth the eighth most educated state in the country (and first in the South).
Virginia continues to raise the bar when it comes to talent development. Programs such as the Virginia Talent Accelerator Program and the Tech Talent Investment Program make sure Virginians are prepared for the jobs of today and the future.
Learn more about Virginia's custom talent recruitment and training program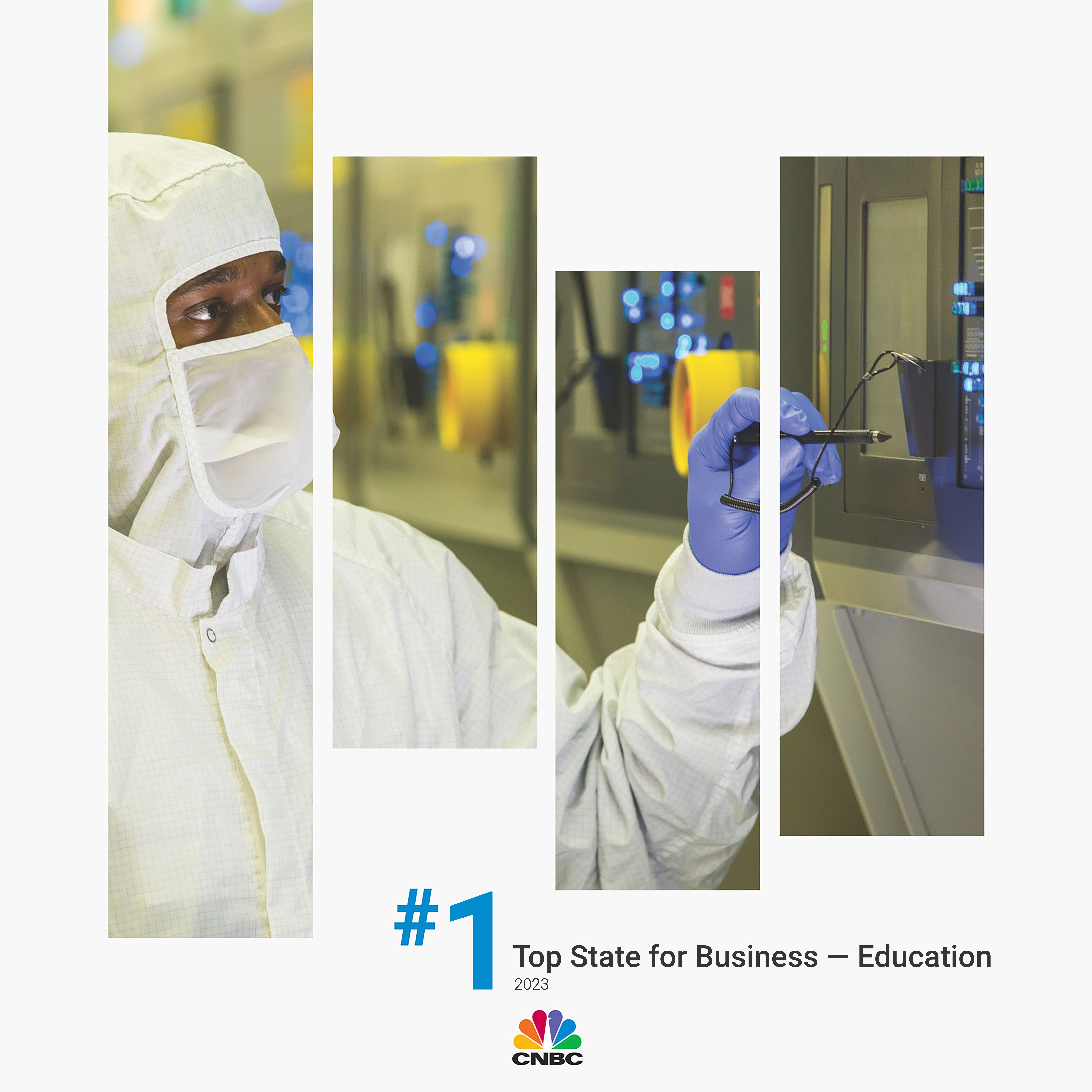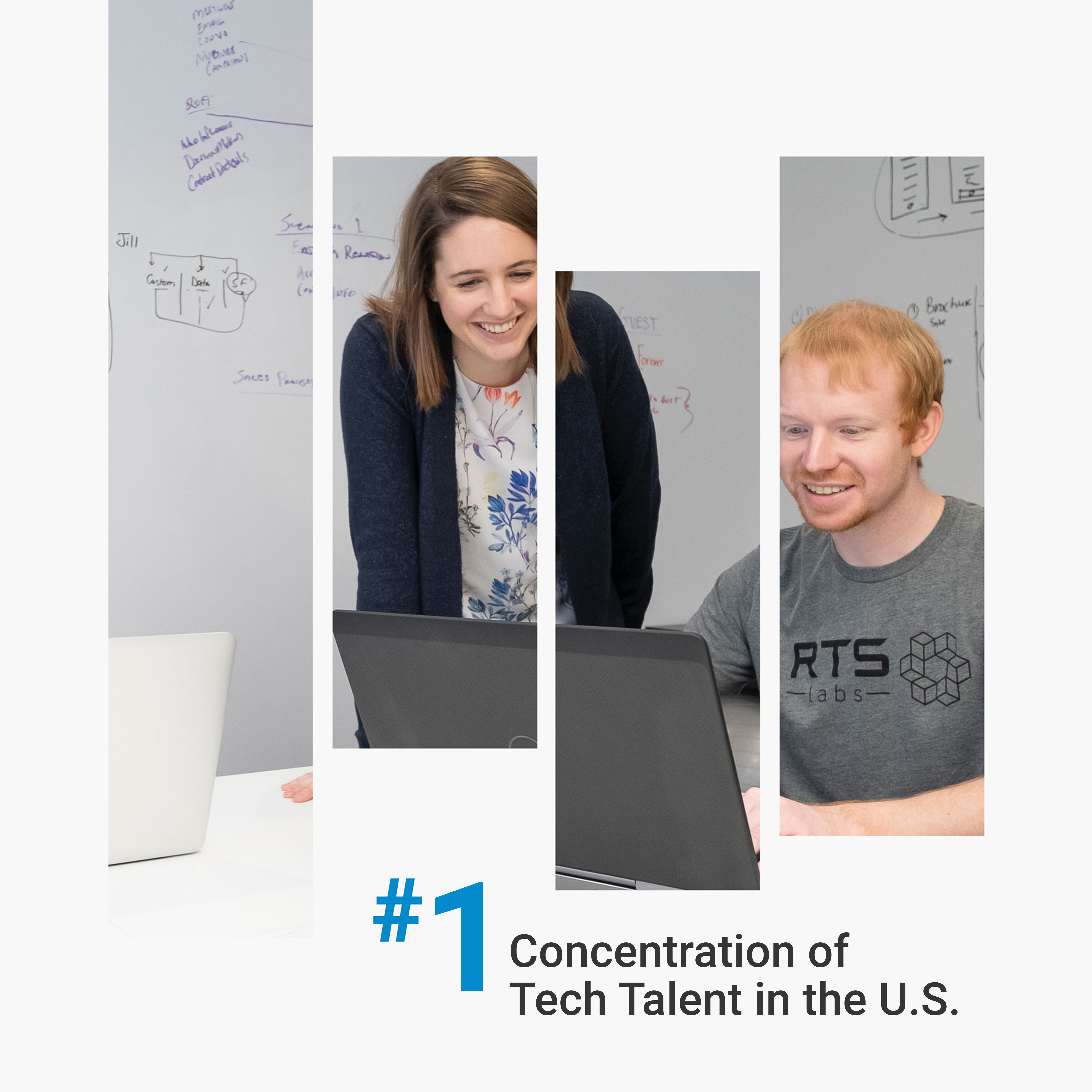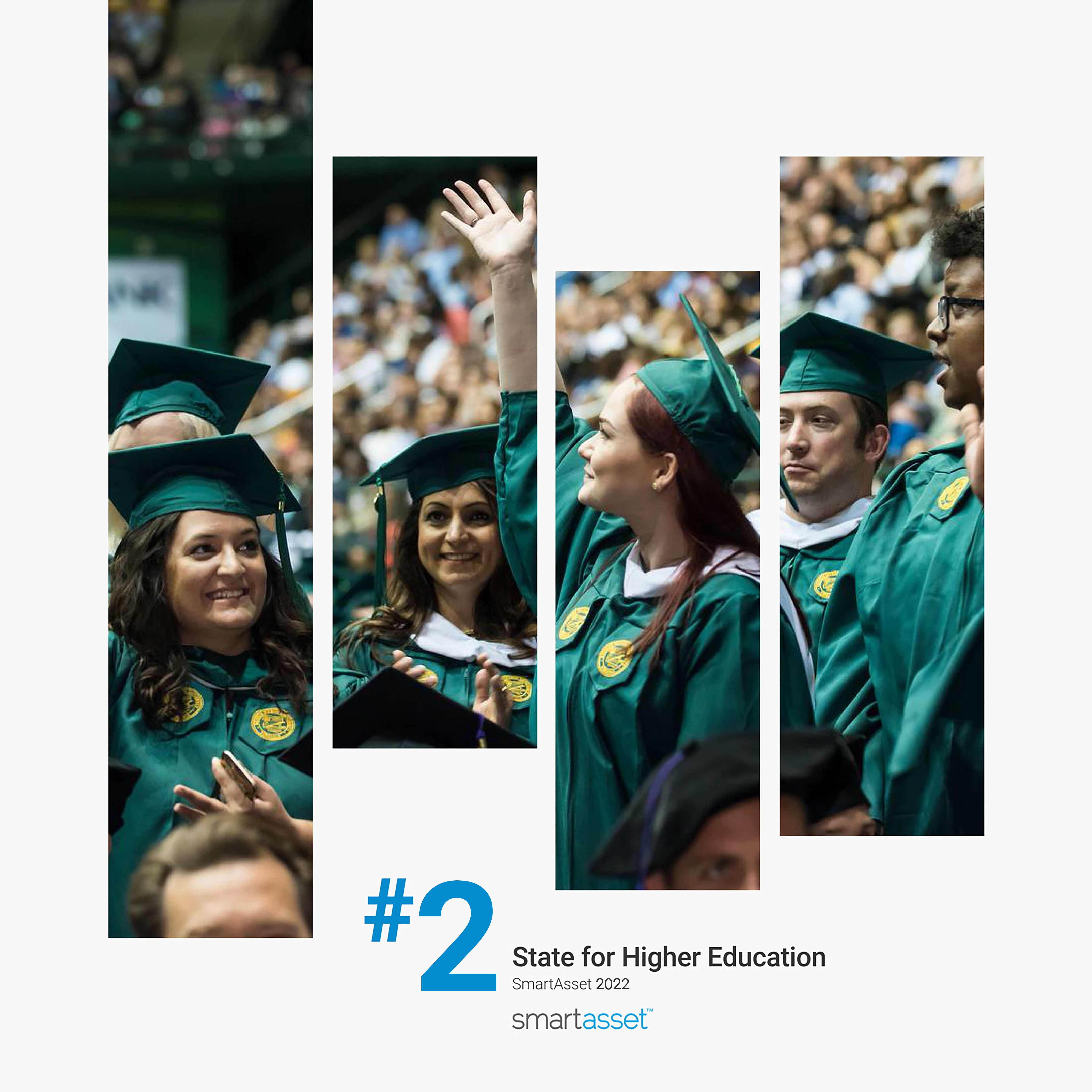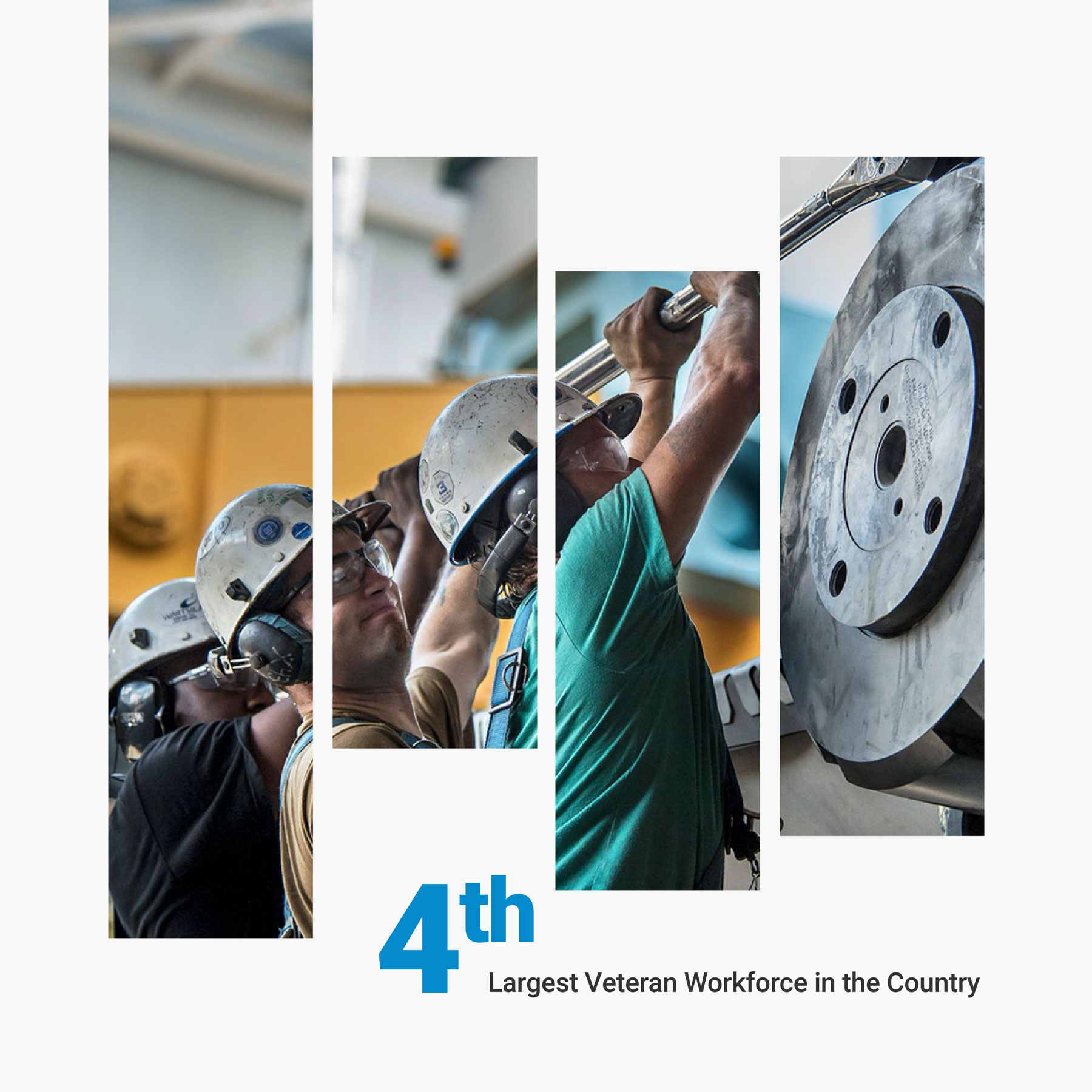 The Virginia Talent Accelerator Program really caught my eye because our number one issue is training our workforce, and the results have been fantastic.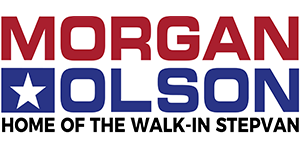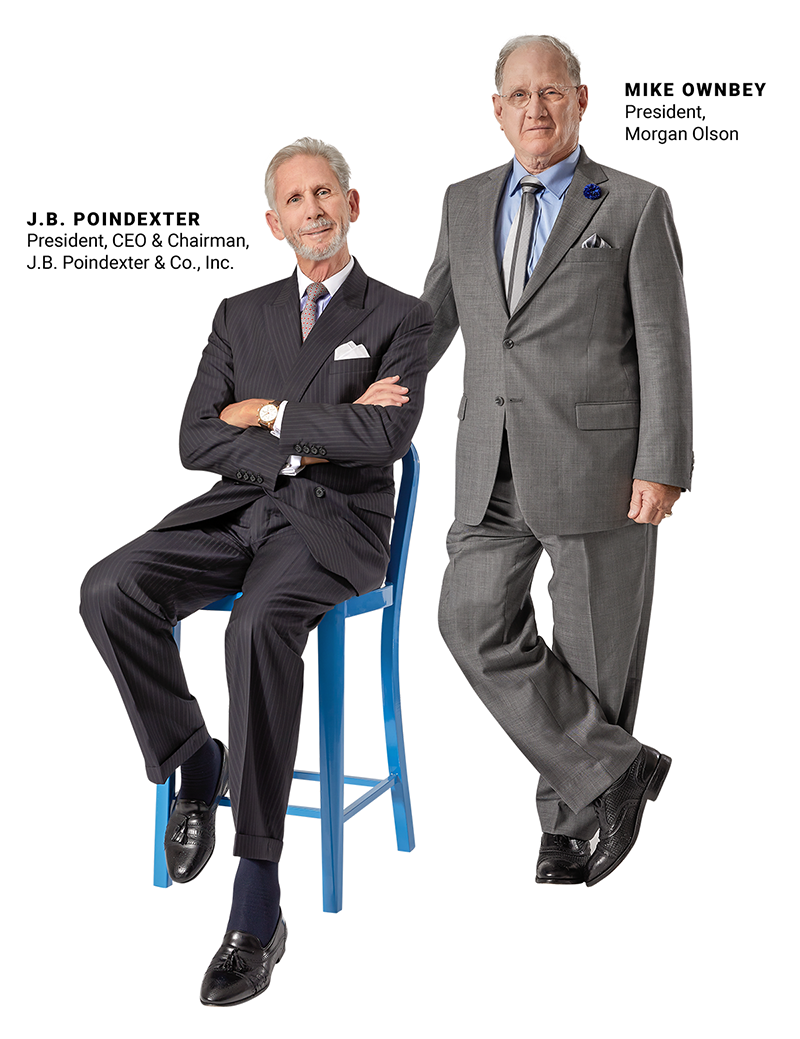 A Variety of Key Industries
Virginia's industries are as diverse as its geography. Home to the largest data center market in the U.S., a varied manufacturing base, and the highest concentration of tech workers in the country, Virginia serves key national and global markets from a central East Coast location.
Click one of the Industries Below to Learn More.
Unparallelled Livability
From beaches to mountains, cities to small towns, there are so many reasons to love living here. Virginia is for Lovers after all.
Virginia's diversity and natural beauty are simply unparalleled. With access to a variety of outdoor amenities both in cities and picturesque small towns as well as thriving urban centers alive with arts and culture, Virginians throughout the Commonwealth have a vibrant quality of life.
Great Falls, Fairfax County
Iron Heart Winery, Pulaski County
Sandbridge, Virginia Beach
#1
State for Quality of Life in the U.S.
Forbes
#1
Best State in the Southeast/Mid-Atlantic for Outdoor Activities
Blue Ridge Outdoors, 2019
Mount Vernon, Fairfax County
Colonial Parkway, Williamsburg
Spearhead Trails, Russell & Wise Counties
Virginia has made for a great manufacturing location for the Hershey Company because it gives us access to the talent and labor supply that we need to operate a highly efficient, automated manufacturing facility.
Jason Reiman
Chief Supply Chain Officer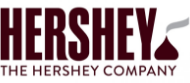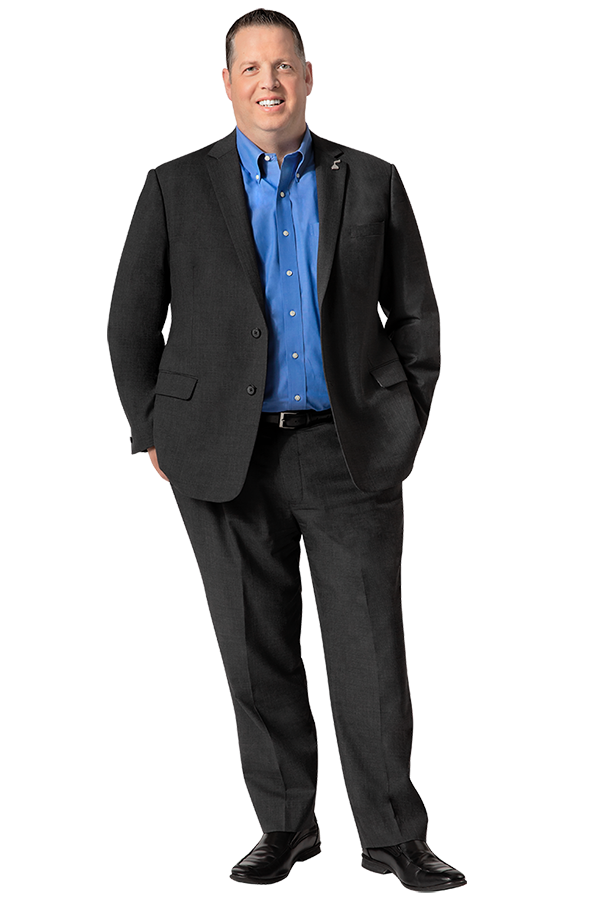 Advantageous Location and Infrastructure
Virginia's central East Coast location and advanced infrastructure enable companies to get products to market quickly.
Strategically located on the U.S. East Coast and adjacent to Washington, D.C., Virginia's integrated transportation system of highways, railroads, airports, and seaports provide logistical advantages for companies in every industry.
2
nd
Densest interstate system in the southeast
Deepest & Widest
East Coast Port (by 2024)
100
+
Domestic destinations by air
50
+
International destinations by air
2,300
+
Available sites and buildings
We believe that diversity and inclusion leads to a more innovative environment. Our site in Virginia is represented with 55 different nationalities. This diversity of talent promotes a culture of innovation and is a key contributor to our success, and we love that.
Sanjay Mehrotra
President and CEO, Micron Technology

Business Climate Advantage
The northernmost right-to-work state on the East Coast, Virginia is consistently ranked as a top state for business in the U.S.
Ranked as America's No. 2 Top State for Business by CNBC, Virginia offers the right environment for business success. Since 1972, the Commonwealth has had a stable 6% corporate income tax, lower than the national median of 6.5%. Virginia has also maintained a AAA rating since 1938, longer than any other state.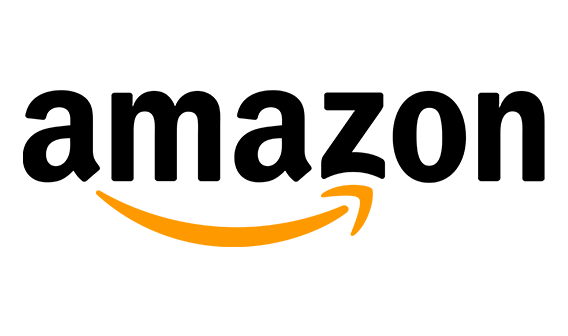 #2
Top State for Business, 2023
CNBC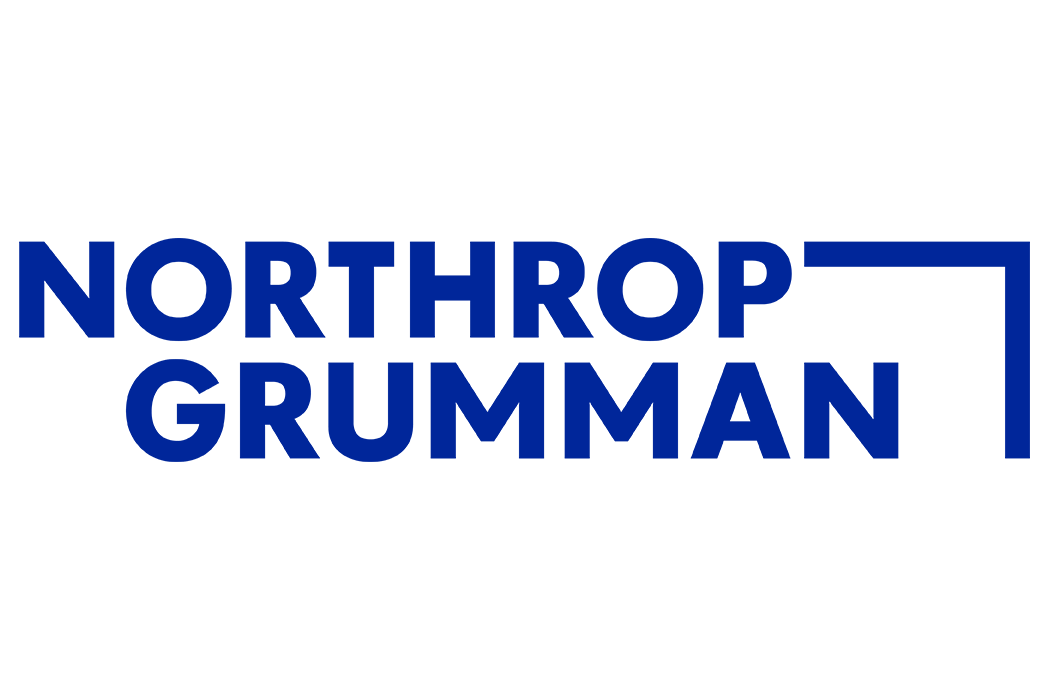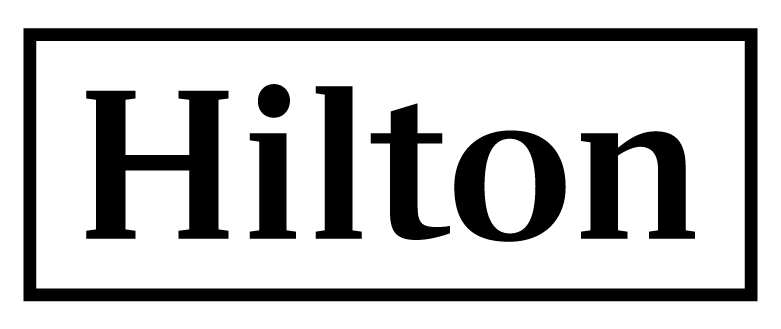 #2
Most Small Business Friendly State
Thumbtack, 2019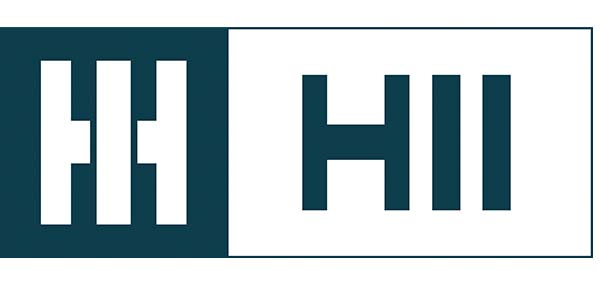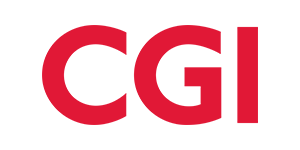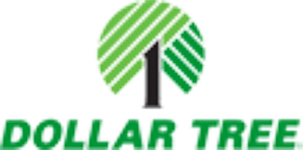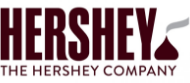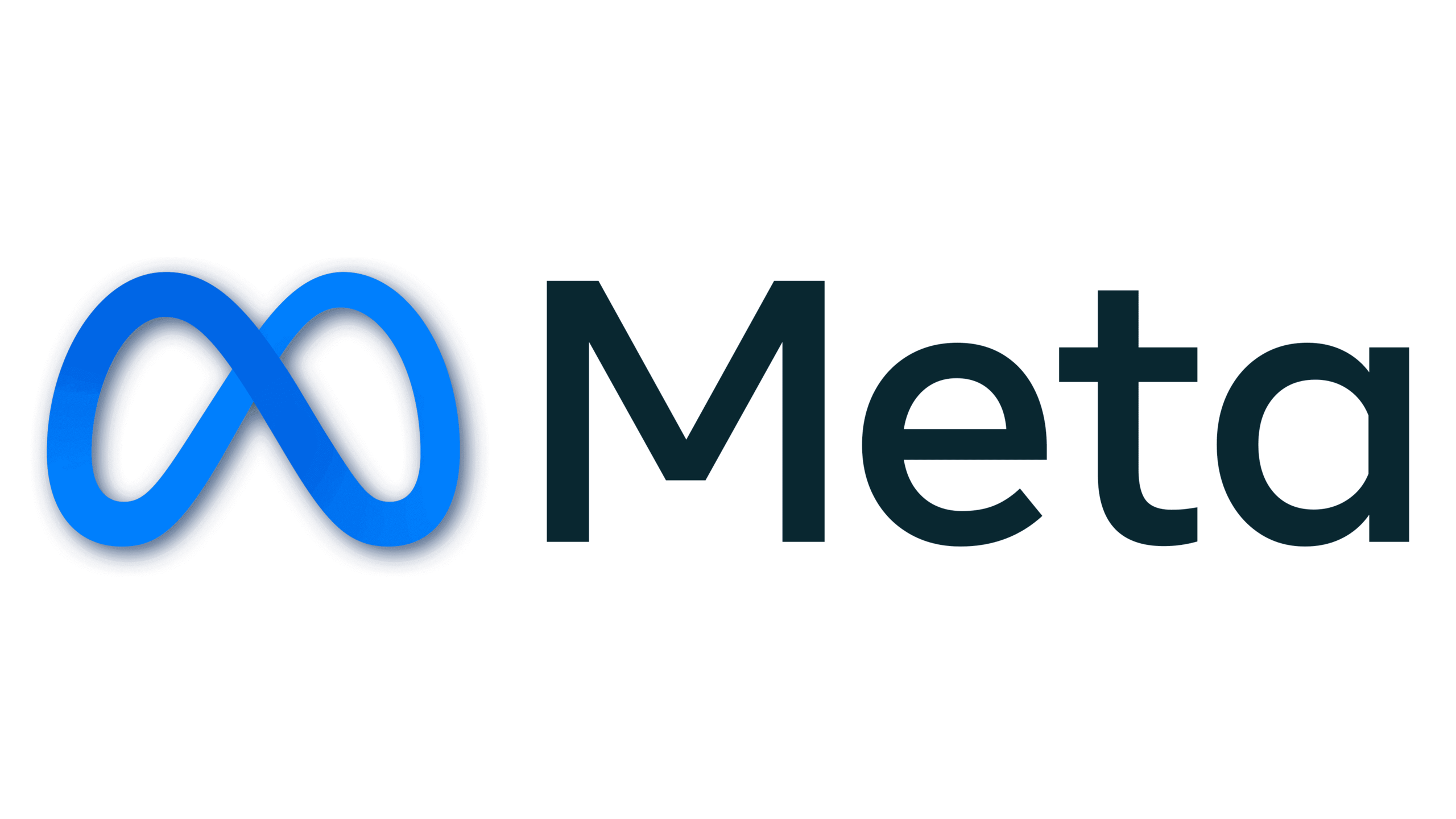 #4
Best State for Business
Forbes








#2
Top State for Business, 2023
CNBC
#2
Most Small Business Friendly State
Thumbtack, 2019
#4
Best State for Business
Forbes