It's a mantra we all hear in our daily lives: location, location, location.
When Nestlé USA, a subsidiary of Nestlé S.A., began searching for the site of its new U.S. corporate headquarters, the world's leading nutrition, health, and wellness company's decision was ultimately driven by location. After an arduous selection process that spanned 20 cities, in February 2017, Nestlé USA announced it would invest $39.8 million to establish its U.S. headquarters in Arlington County, Virginia, creating 748 new jobs.
Arlington County Offers Accessibility to the U.S. and the World
After many years in its California headquarters, Nestlé USA was ready to be closer to its global parent, Nestlé S.A., and its subsidiary operations and factories in the Midwest and on the East Coast. A move from its Glendale, Calif., office to the Eastern Seaboard would bring the household brand closer to its world headquarters in Vevey, Switzerland, and to its consumer base – 80% of the company's products are sold east of the Mississippi River. In addition, the majority of its subsidiary brands' facilities are in the eastern half of the U.S., including Purina in St. Louis, Nestlé Waters in Connecticut, Nestlé Nutrition in New Jersey, and Nestlé Professional in Cleveland.
With its strategic location on the East Coast, set between Maine and Florida, Virginia was an ideal central location, easily accessible to U.S. metro areas as well as to Europe. Whether by Amtrak, car, or airplane, Nestlé USA's headquarters would be within a few hours of many of its operations, as well as major cities like Atlanta, Boston, Charlotte, New York, and Philadelphia.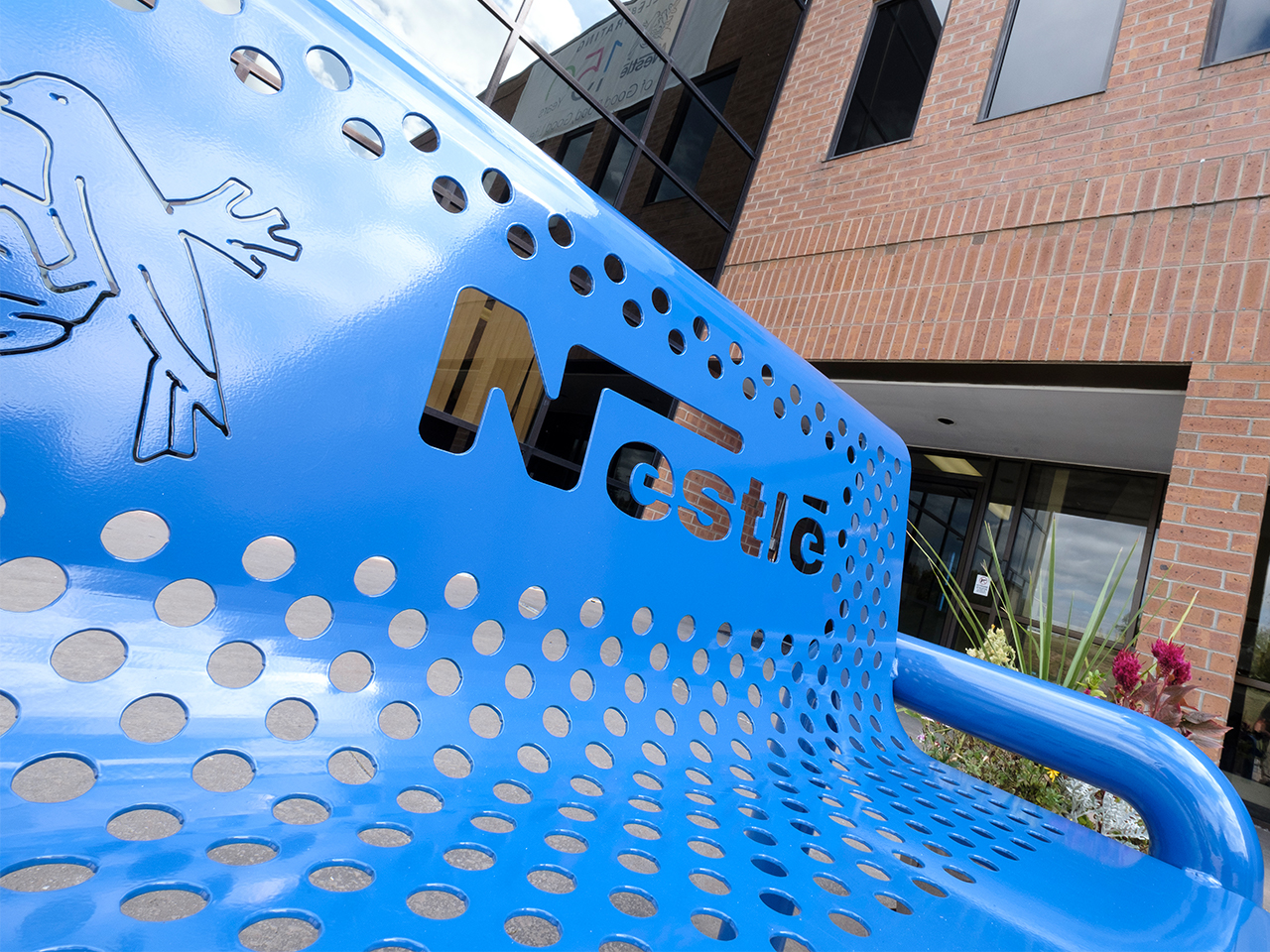 While many potential locations could offer close proximity to Nestlé USA facilities, only Arlington County and Virginia had the benefit of being in close proximity to decision-makers and key regulatory groups on Capitol Hill. As a company dedicated to building a healthier future for consumers, Nestlé USA's strategic headquarters location will facilitate important conversations about using the best ingredients for U.S. food and beverage products.
Commonwealth's High Quality of Life Attracts and Retains a World-Class Workforce
Northern Virginia's robust and diverse workforce was also a critical factor in the company's decision. Arlington County is consistently recognized as one of the most educated areas in the nation, with over 70% of its residents equipped with a bachelor's degree. Arlington's millennial population is also one of the country's fastest-growing, and new graduates from the Commonwealth's acclaimed colleges and universities flock to the Northern Virginia region annually, ensuring a sustainable pipeline of talent.
Arlington also offers a quality of life and assets strong enough to attract team members from California. With an extensive public transportation network, employees will have numerous options for their commute, along with access to one of the best public school systems in the U.S.
With sweeping views of our nation's capital, Nestlé USA's future headquarters at 1812 N. Moore St. in Rosslyn is the tallest building in metropolitan D.C. – a premier space fitting for a global brand. The 206,000-square-foot space on the top nine floors of the 35-story high-rise will also be a major draw for current and prospective talent.
Nestlé USA carefully considered a number of locations, and Arlington hits all the marks. The area offers appealing benefits for our current employees, as well as a great talent pool for the future. This location allows us to be closer to our business operations, our customers and other important stakeholders. Nestlé's growth over the past 150 years has enabled us to improve millions of lives through the products and services we provide, employment opportunities, our supplier networks, and the economic contributions we make here in the U.S.

Paul Grimwood Former Chairman and CEO, Nestlé USA
Virginia's Competitive Business Climate Seals Nestlé Win
In addition to providing the right setting for Nestlé USA to thrive, the Commonwealth delivers sustainable, best-in-class cost affordability, with stable operating costs, and a 6% corporate income tax – one of the lowest in the nation – which hasn't increased since 1972.
Virginia and Arlington County made aggressive incentive proposals to win the highly competitive project. Nestlé USA will be awarded a grant from the Commonwealth Opportunity Fund, as well as a Virginia Economic Development Incentive Grant. Arlington County will offer performance grants and infrastructure updates, as well as relocation assistance for Nestlé USA employees from California.
Nestlé USA has already hired 230 employees and moved into its new state-of-the-art space in 2017. VEDP worked with the Arlington Department of Economic Development to organize a workforce partners' roundtable immediately after the project was announced in February 2017 that convened the area universities, community colleges, workforce investment boards, and veterans' resources. Each of the workforce professionals presented the resources and talent pipeline they could provide to Nestlé USA. As a result, the Easter Seals Veterans Outreach Program is working to provide Nestlé USA with veteran placements and resources.
Nestlé USA's decision to locate its U.S. corporate headquarters in the Commonwealth is the strongest testament to Virginia's competitiveness in the global arena. As we work to diversify our economy and reduce our reliance on federal dollars, Nestlé USA represents the forward momentum of Virginia's economy.