Management
Ensures VEDP's efficient and effective administration, sets organizational strategies and vision, and manages VEDP's individual divisions.
View Contacts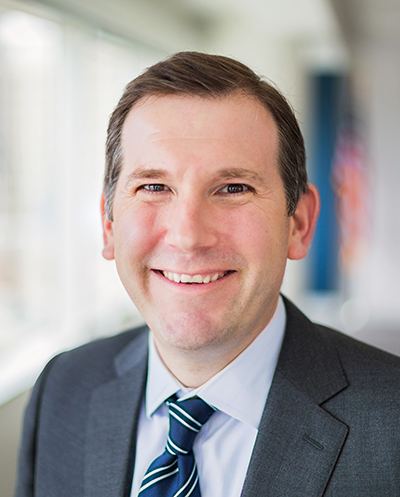 Jason El Koubi
President and CEO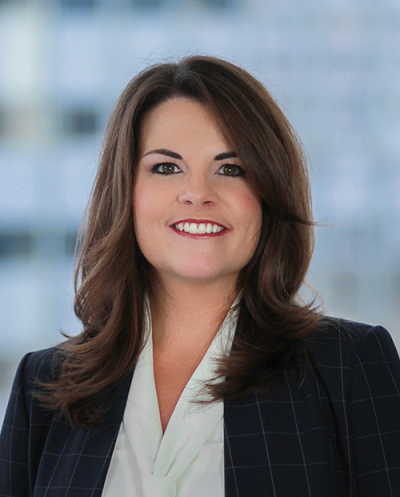 Stephanie Agee
Senior Vice President and Chief Administrative Officer International Trade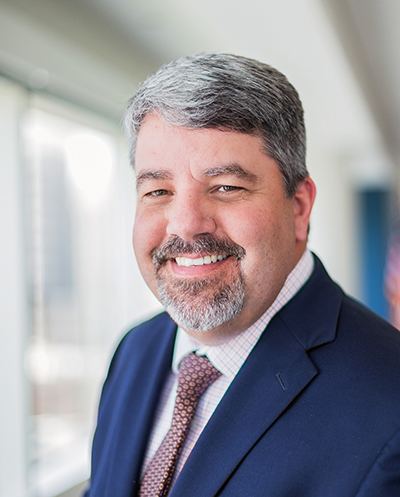 Vince Barnett
Senior Vice President Business Investment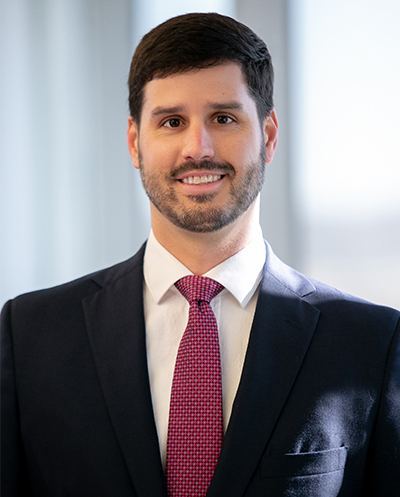 David Devan
Vice President Economic Competitiveness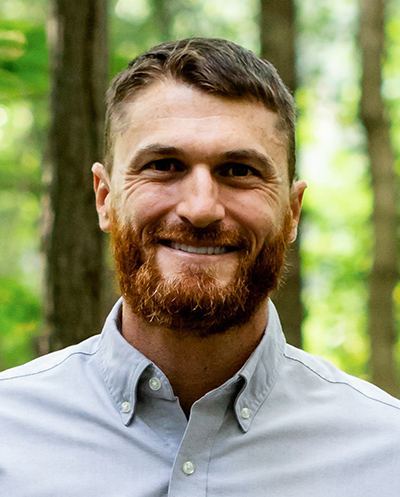 Michael Dreiling
Vice President Real Estate Solutions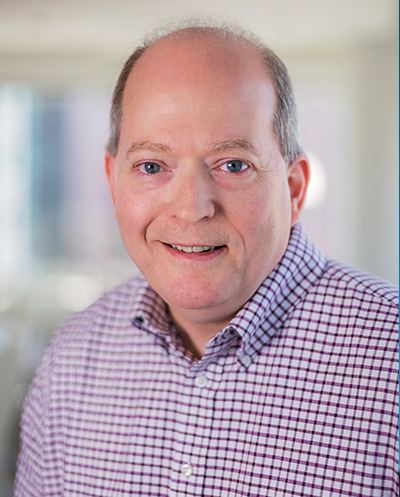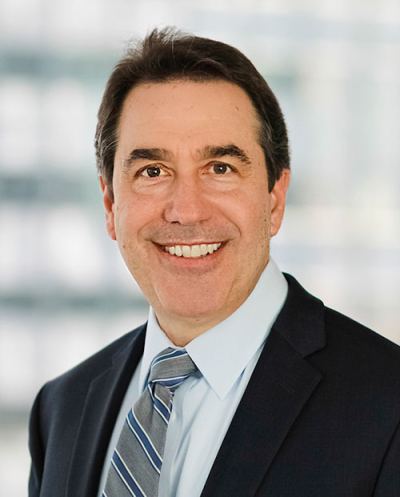 Mike Grundmann
Senior Vice President Talent Solutions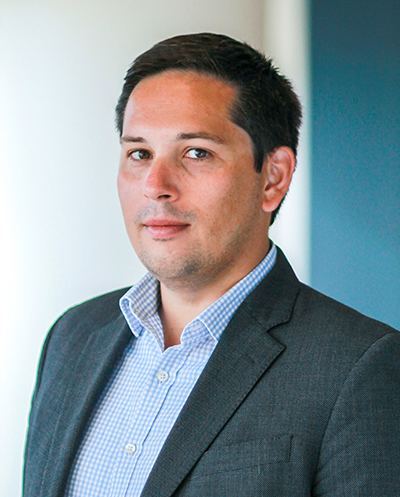 Stephen Hartka
Vice President Research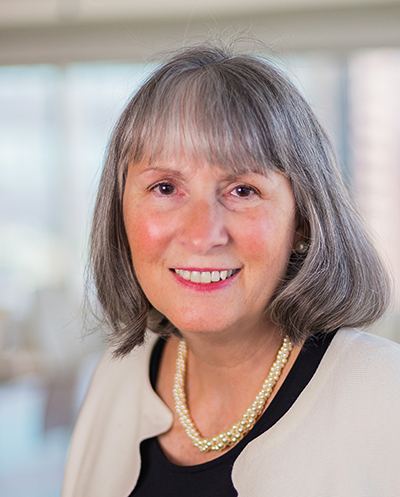 Sandra Jones McNinch
General Counsel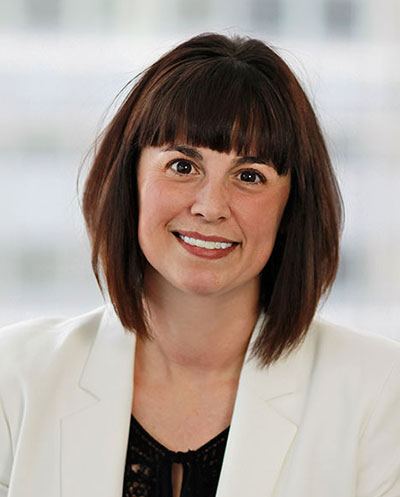 Lori Melancon
Vice President Marketing & Communications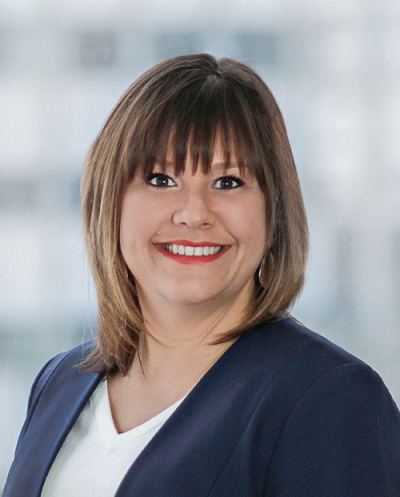 Christy T. Morton
Senior Vice President, Policy and Strategic Partnerships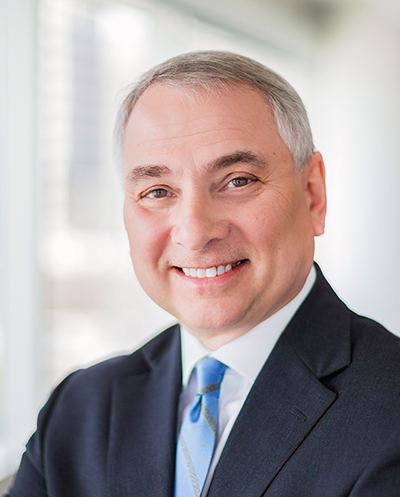 Tim Stuller
Vice President Talent Solutions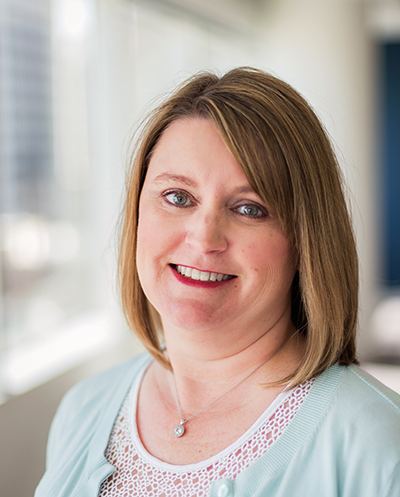 Melissa Cox
Human Resources Director
Business Investment
Works with Virginia's regional and local economic development organizations to identify and convert high-potential leads and prospects into project opportunities, manages site selection projects, and supports business retention and expansion activities for existing firms.
View Contacts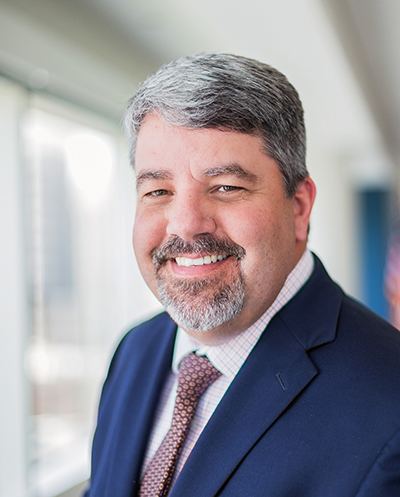 Vince Barnett
Senior Vice President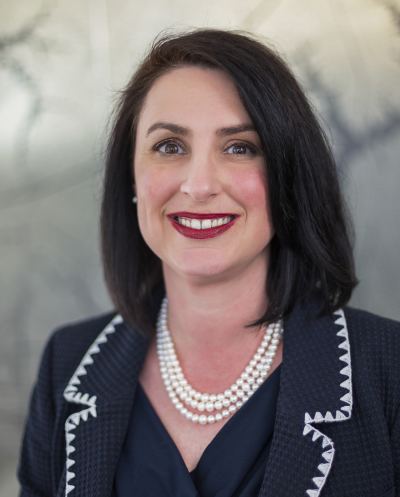 Katherine Goodwin
Vice President, Business Investment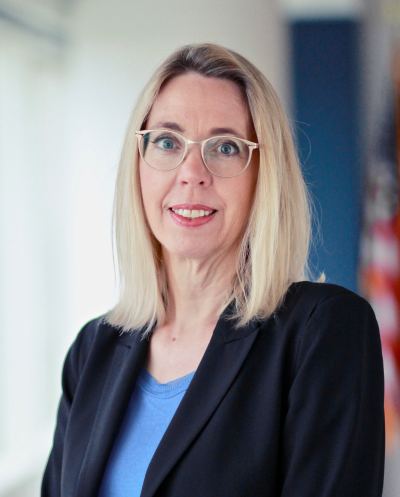 Antje Abshoff
Managing Director, Europe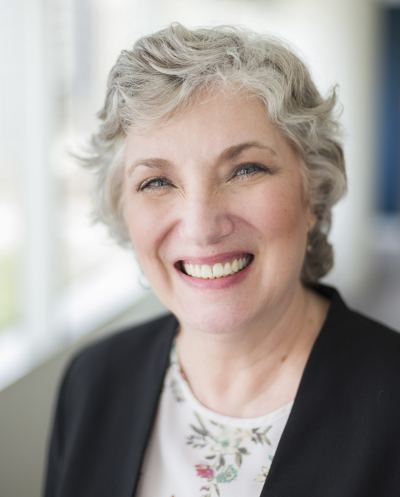 Pandy Brazeau
Senior Business Manager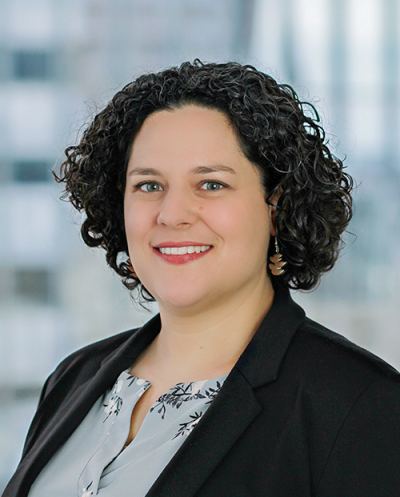 Grace Festa
Business Manager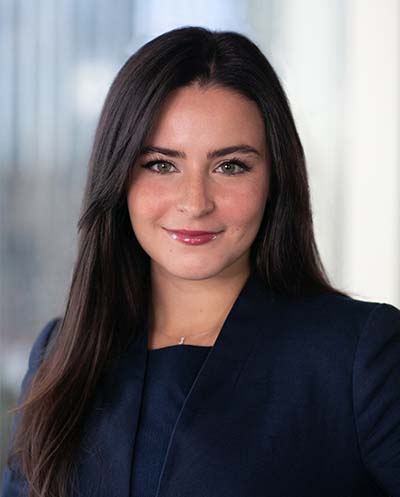 Deirdre O'Rourke
Associate Business Manager
Kei Sakaguchi
Director, Japan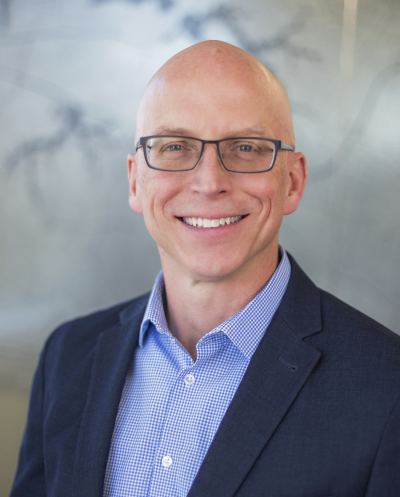 Tom Scott
Director of Lead Generation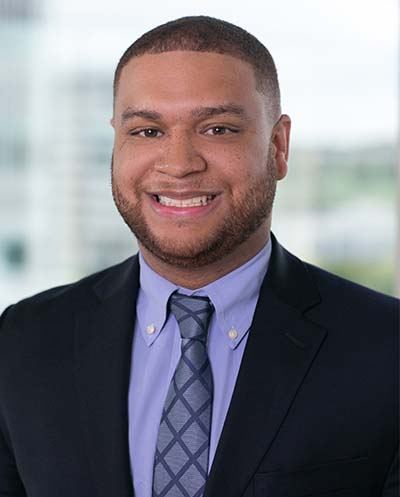 Armon Smith
Associate Business Manager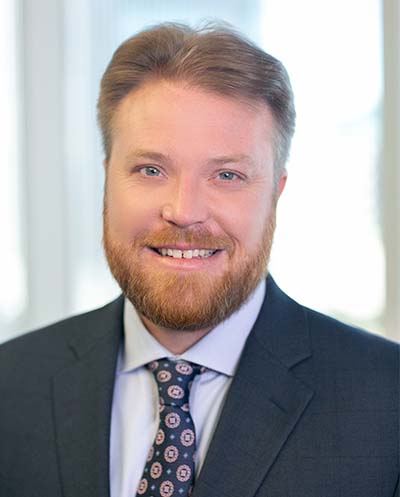 Joe Topham
Business Manager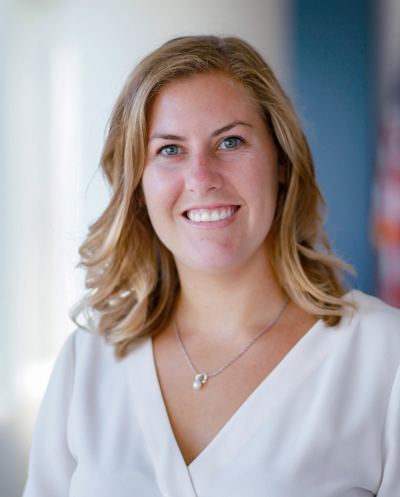 Meghan Welch
Managing Director, Technologies & Services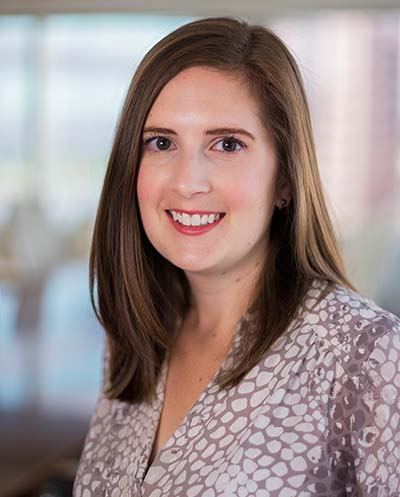 Turner Widgen
Business Manager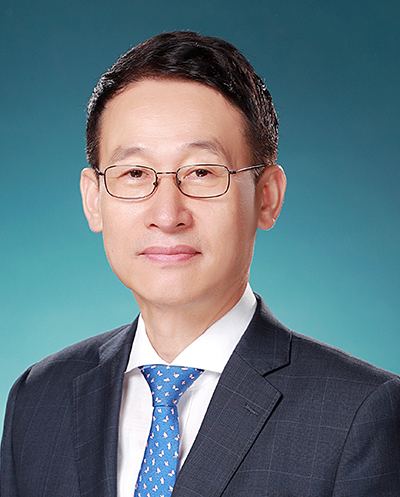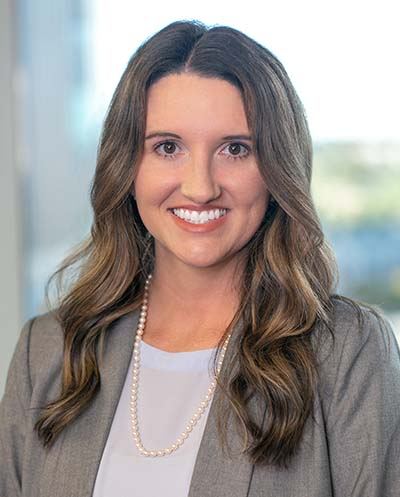 Shelby Zaricor
Business Manager
International Trade
Supports the growth and expansion of Virginia's local firms seeking international markets through administration of targeted programs.
View Contacts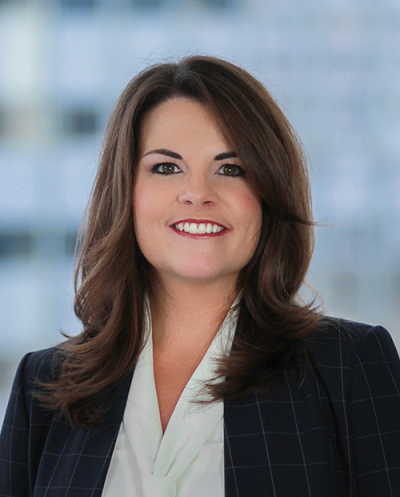 Stephanie Agee
Senior Vice President and Chief Administrative Officer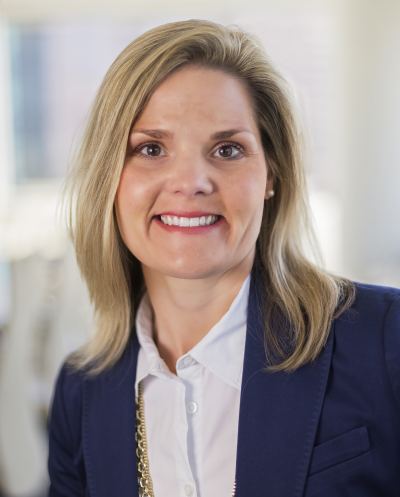 Lindsey Bertozzi
Assistant Vice President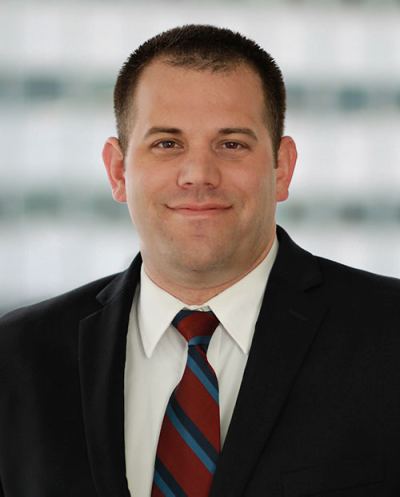 Nathan Day
International Trade Manager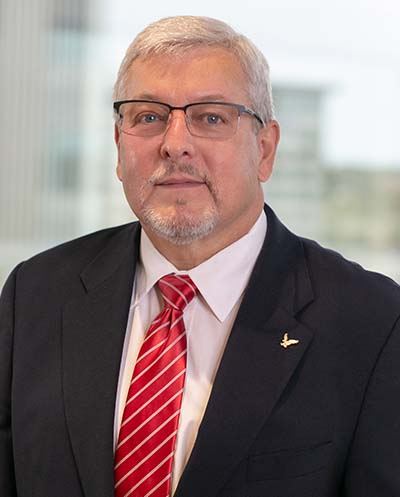 Mike Downey
International Trade Manager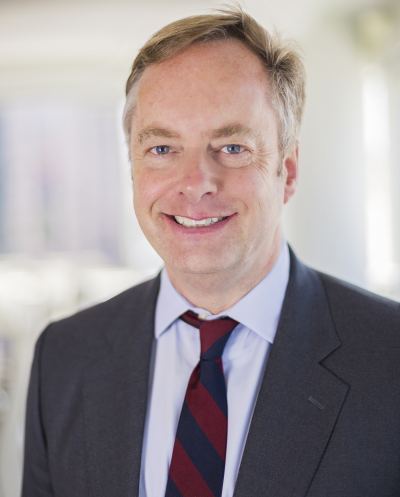 John Elink-Schuurman
VALET Program Manager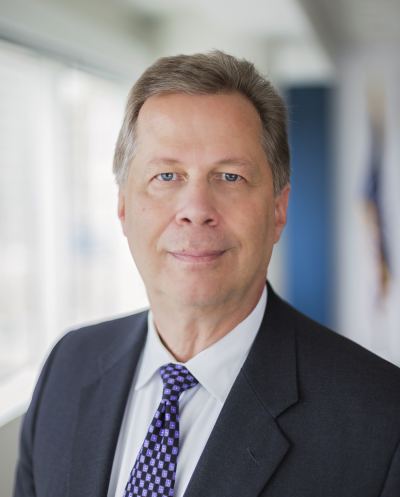 Ed Laughlin
Defense Program Manager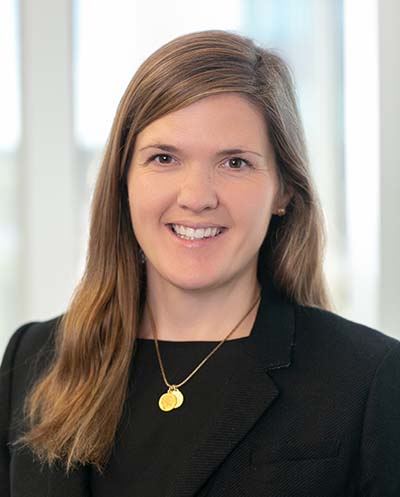 Caitlin Maxwell
International Trade Manager
Ellen Meinhart
International Trade Manager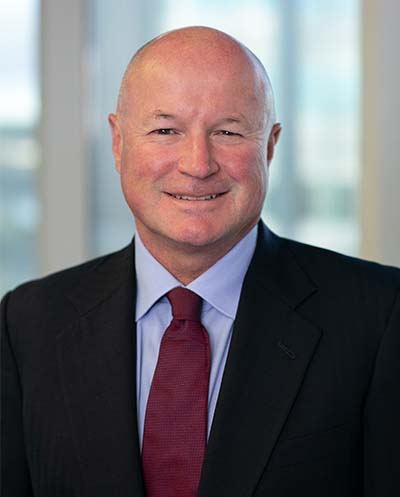 Richard Miller
VALET Manager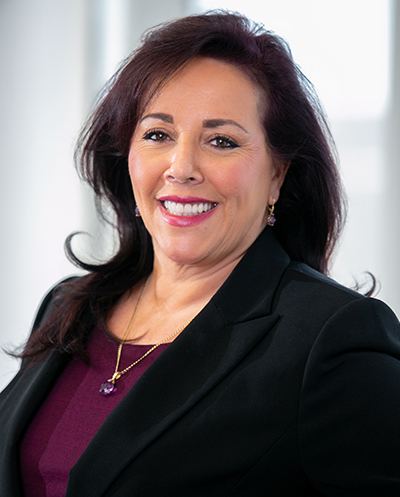 Mercedes Sanchez
International Trade Manager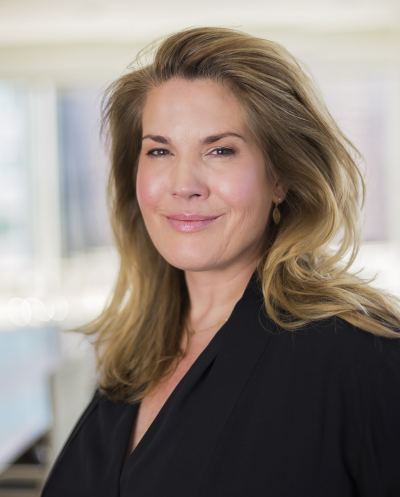 Lee Sanderson
International Trade Manager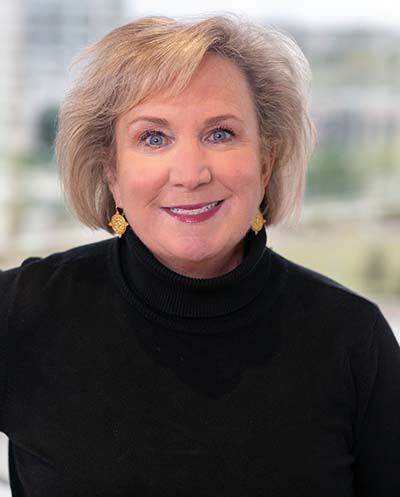 Jordan Watkins
Global Defense Manager
Talent Solutions
For eligible new and expanding companies, VEDP's Talent Solutions Division offers recruiting and training assistance in the form of two incentive programs, the Virginia Talent Accelerator Program and the Virginia Jobs Investment Program (VJIP)
View Contacts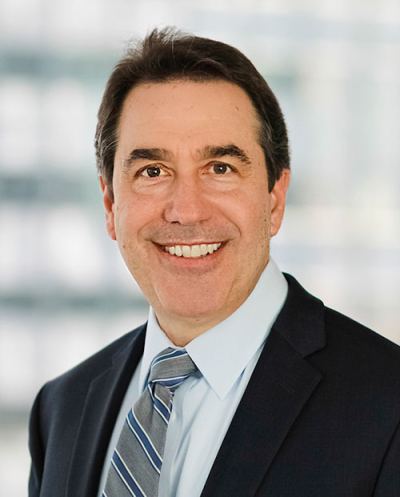 Mike Grundmann
Senior Vice President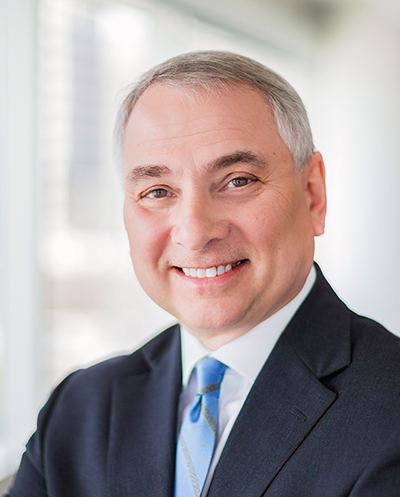 Tim Stuller
Vice President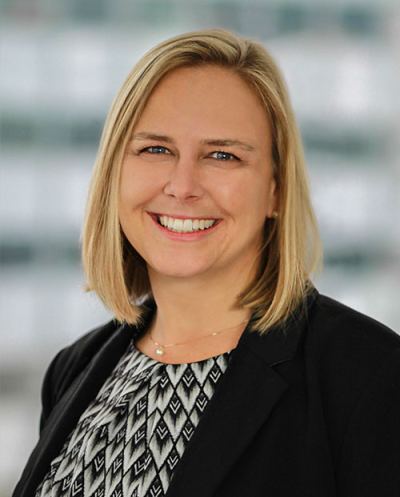 Debbie Melvin
Assistant Vice President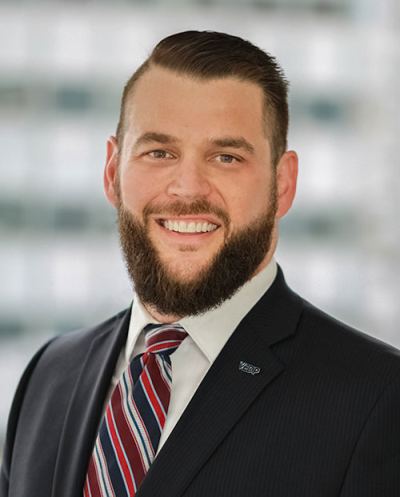 Clifton Copley
Talent Solutions Business Manager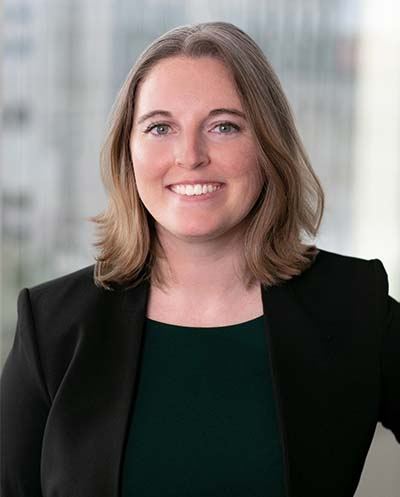 Shirley Dodson
Talent Solutions Business Manager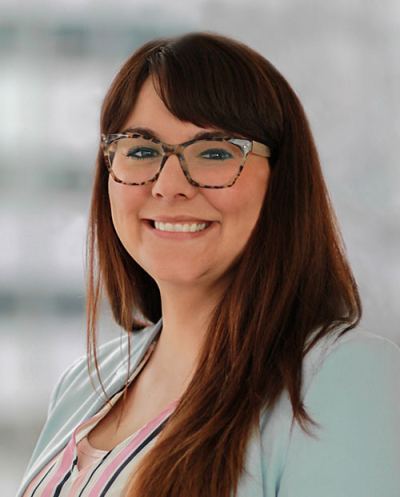 Jessi Fritz
Talent Solutions Business Manager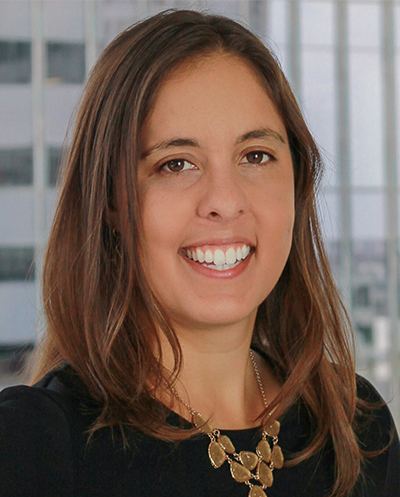 Pam Harder
Director of Strategy & Operations, Virginia Office of Education Economics
Heather McKay
Executive Director, Virginia Office of Education Economics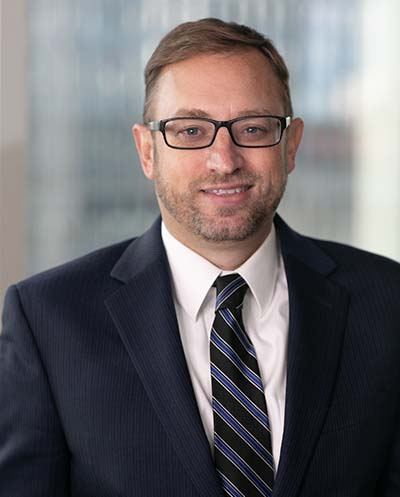 Todd Oldham
Research Director, Virginia Office of Education Economics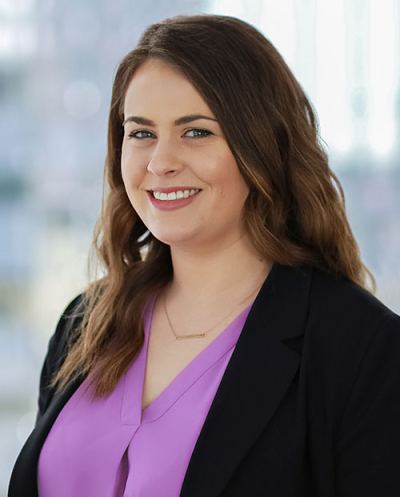 Courtney Owens
Talent Solutions Business Manager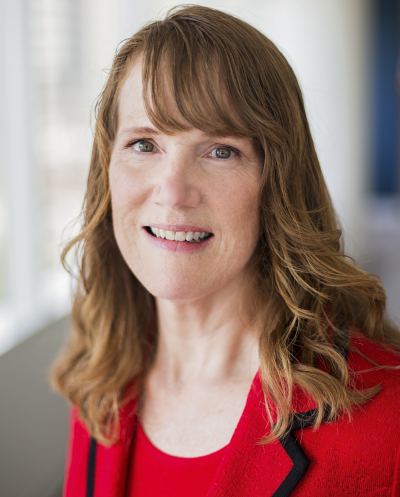 Nancy Price
Business Manager, BRE Team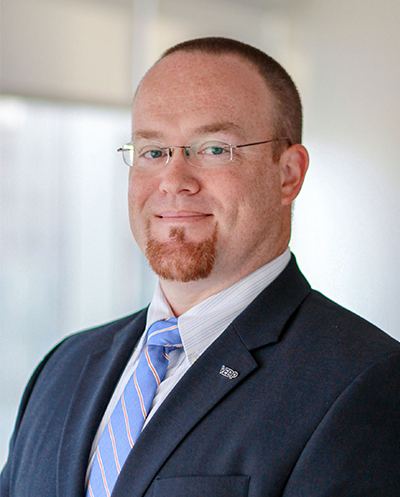 Jason Smith
Business Manager, BRE Team