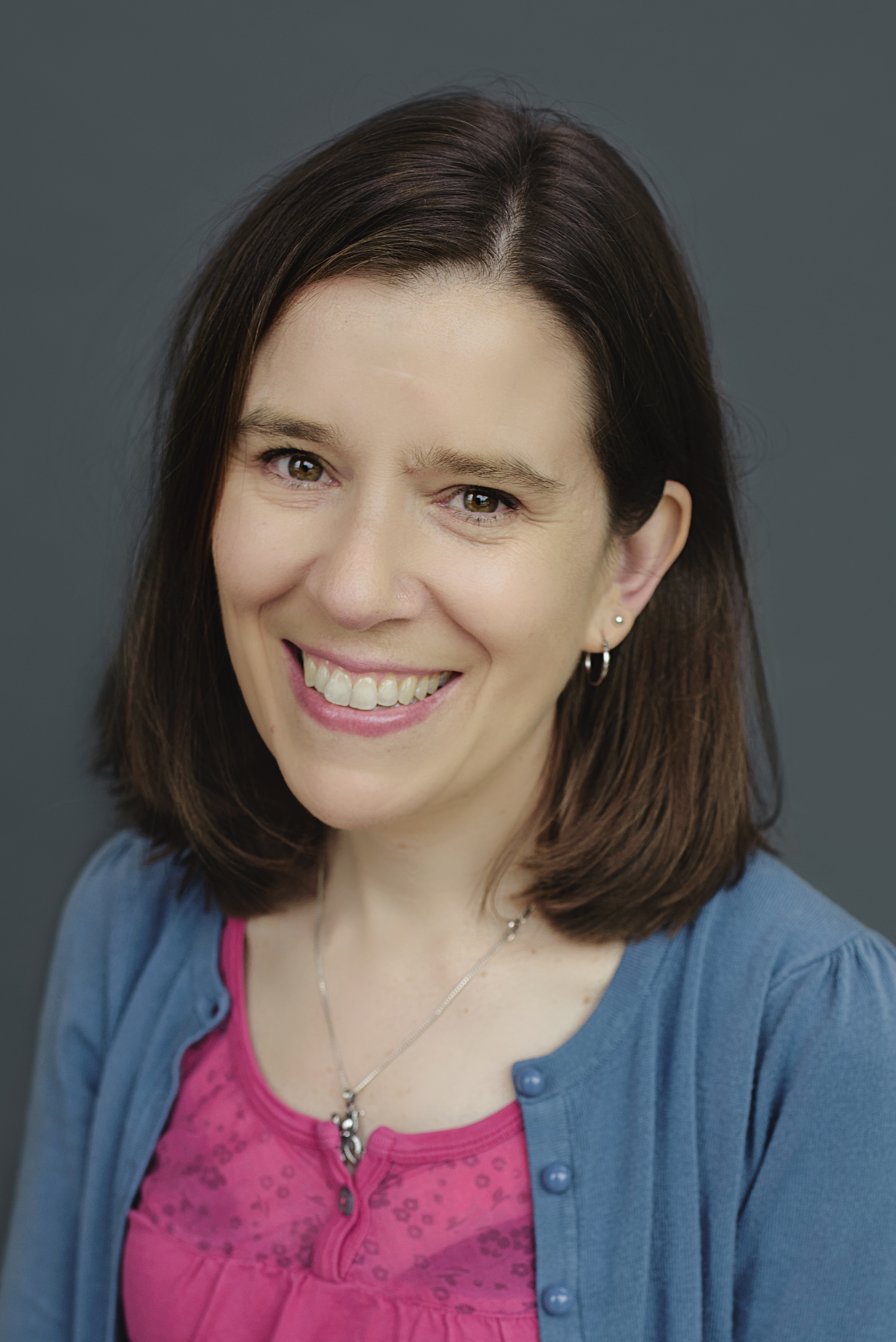 Dr. René Rodgers is head curator at the Birthplace of Country Music Museum in Bristol, where she leads the museum's collections, permanent and special exhibits, and other educational programming. VEDP President and CEO Jason El Koubi spoke with Rodgers about Virginia's role in the popularization of what's now known as country music, the complexities of promoting tourist attractions across state lines, and how the museum has benefited from the presence of The Crooked Road: Virginia's Heritage Music Trail.
Jason El Koubi: Can you tell us about Bristol's place in country music history? How did the city of Bristol contribute to the growth of this incredible musical tradition?
René Rodgers: In the 1920s and 1930s, record labels were searching out what they called "hillbilly music," and what we think of as early country music — old-time traditional tunes.
Before 1927, a lot of that recording was done in the major studios for those record labels — in places like New York City, Atlanta, Richmond, Indiana — but because there was a change in technology around 1925 or 1926, recording technology became more portable and record labels started to look at places where they could go out for location recording sessions. One of those sessions was here in Bristol in 1927.