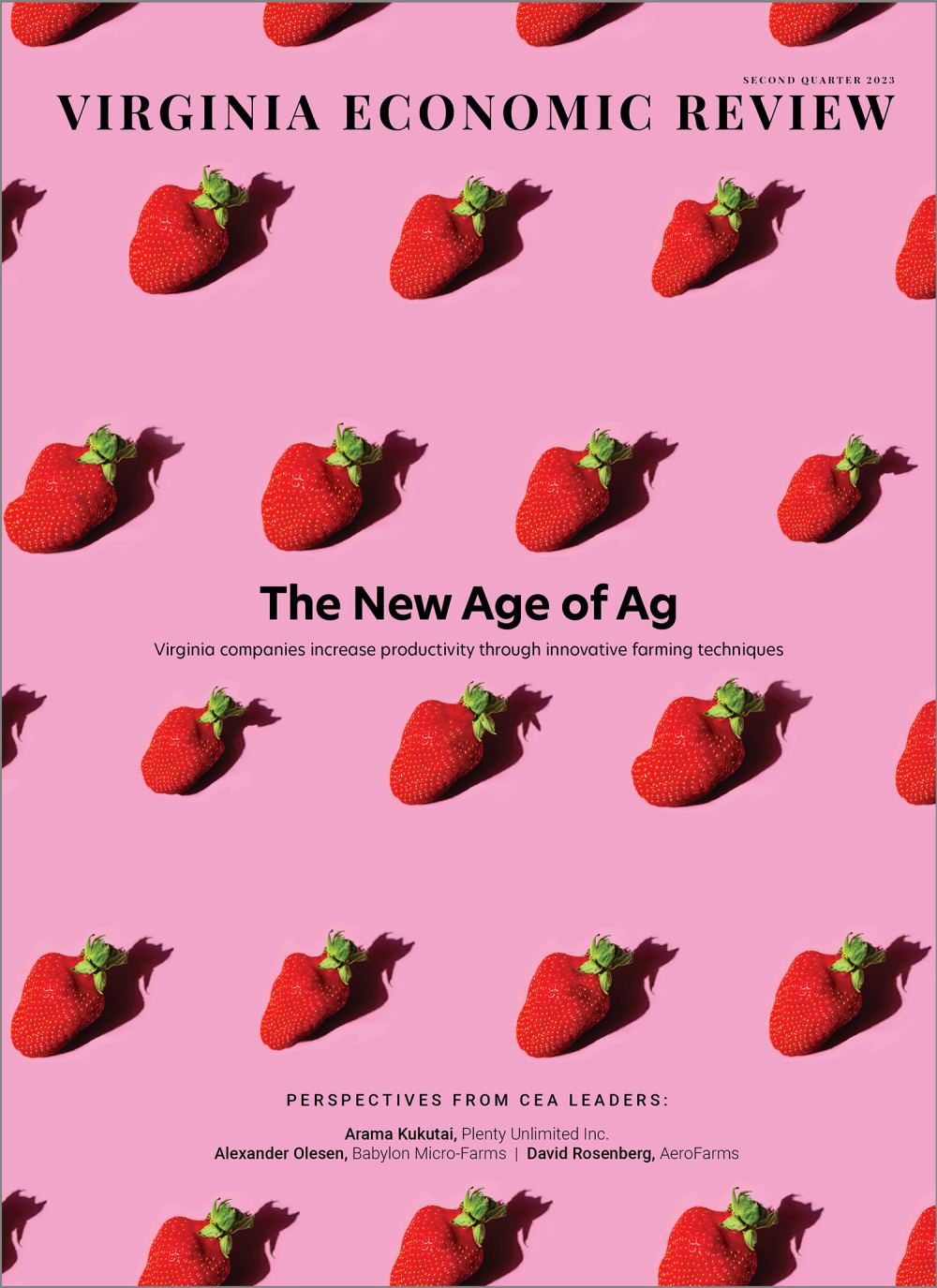 Virginia Economic Review
This issue of Virginia Economic Review takes a deep dive into the controlled environment agriculture industry's past, present, and future, while highlighting traditional agricultural operations in Virginia. Article highlights include:
The Future of Food
A Fresh Take on Food Production
Virginia Researchers Develop Tomorrow's Ag Breakthroughs
Aquaculture Companies Seek Profitability Through Sustainability
Peanut Processors Rely on Consistent Virginia Quality
The Turman Group Looks Back on its International Trade Journey
Past Issues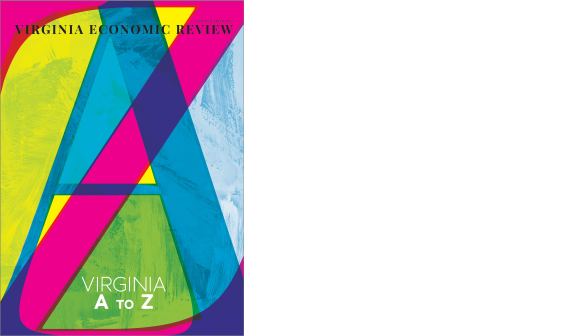 This issue details the things that represent Virginia and its influence on America's governance, economy, culture, and norms.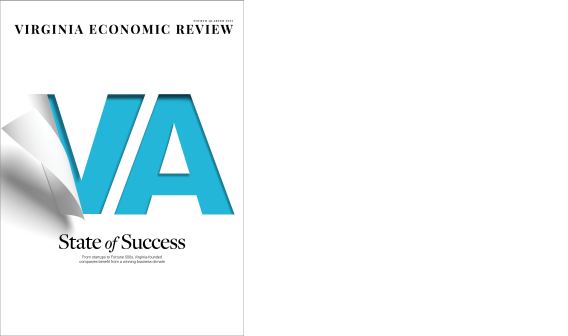 This issue highlights companies across a wide breadth of industries that were founded in Virginia and continue to find success in the Commonwealth.
This issue features Virginia's wide array of tourist trails, from traditional recreational trails to historical trails, presidential sites, cultural trails, and food and beverage trails.
View All Issues
Podcasts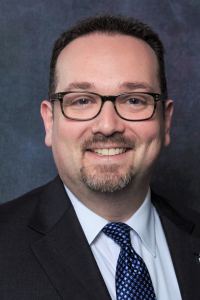 March 31, 2023
President and CEO, Virginia Center for Inclusive Communities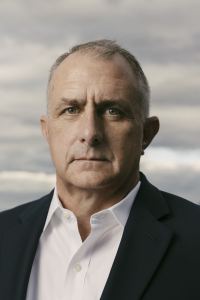 January 12, 2023
Founder and CEO, DroneUp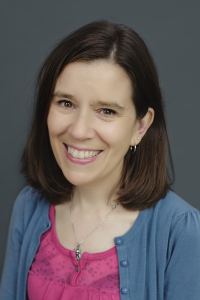 September 30, 2022
Head Curator, Birthplace of Country Music Museum
View All Podcasts