Virginia Economic Review
In this issue of Virginia Economic Review, we detail the cybersecurity industry in Virginia and beyond, including the factors driving cyberattacks and the corporate response and Virginia's leading position in cybersecurity talent development and the industry in general. Article highlights include:
The Present and Future of Cybersecurity
A New Approach to Cyber Collaboration
Bridging Cybersecurity Gaps: Virginia Universities' Research Drives Security Advancements
Safe Space: Virginia Cyber Range Helps Students Hone Their Cybersecurity Skills
Defense and Cybersecurity in Virginia
Past Issues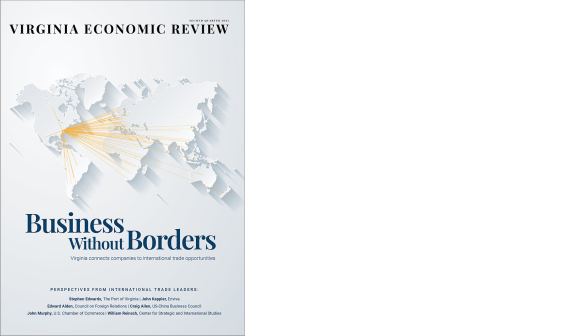 This issue explores the economic value that international trade brings to companies and consumers and details Virginia's plan to boost exports by 50% over the next 10–15 years.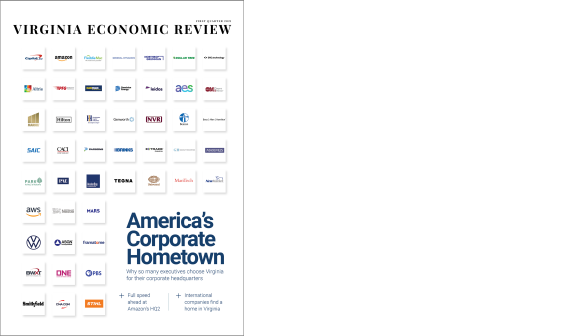 This issue highlights why so many executives choose Virginia for their corporate headquarters.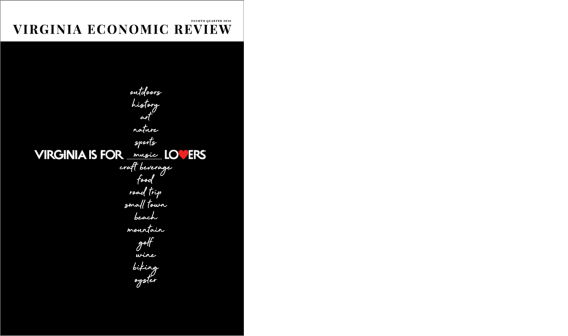 This issue highlights Virginia's outstanding quality of life, including its natural beauty, four-season climate, and cultural and family amenities.
View All Issues
Podcasts
September 23, 2021
Executive Director, Commonwealth Cyber Initiative
September 23, 2021
Founder, Cybersecurity Ventures
June 24, 2021
Chairman and CEO, Enviva
Hear All Podcasts