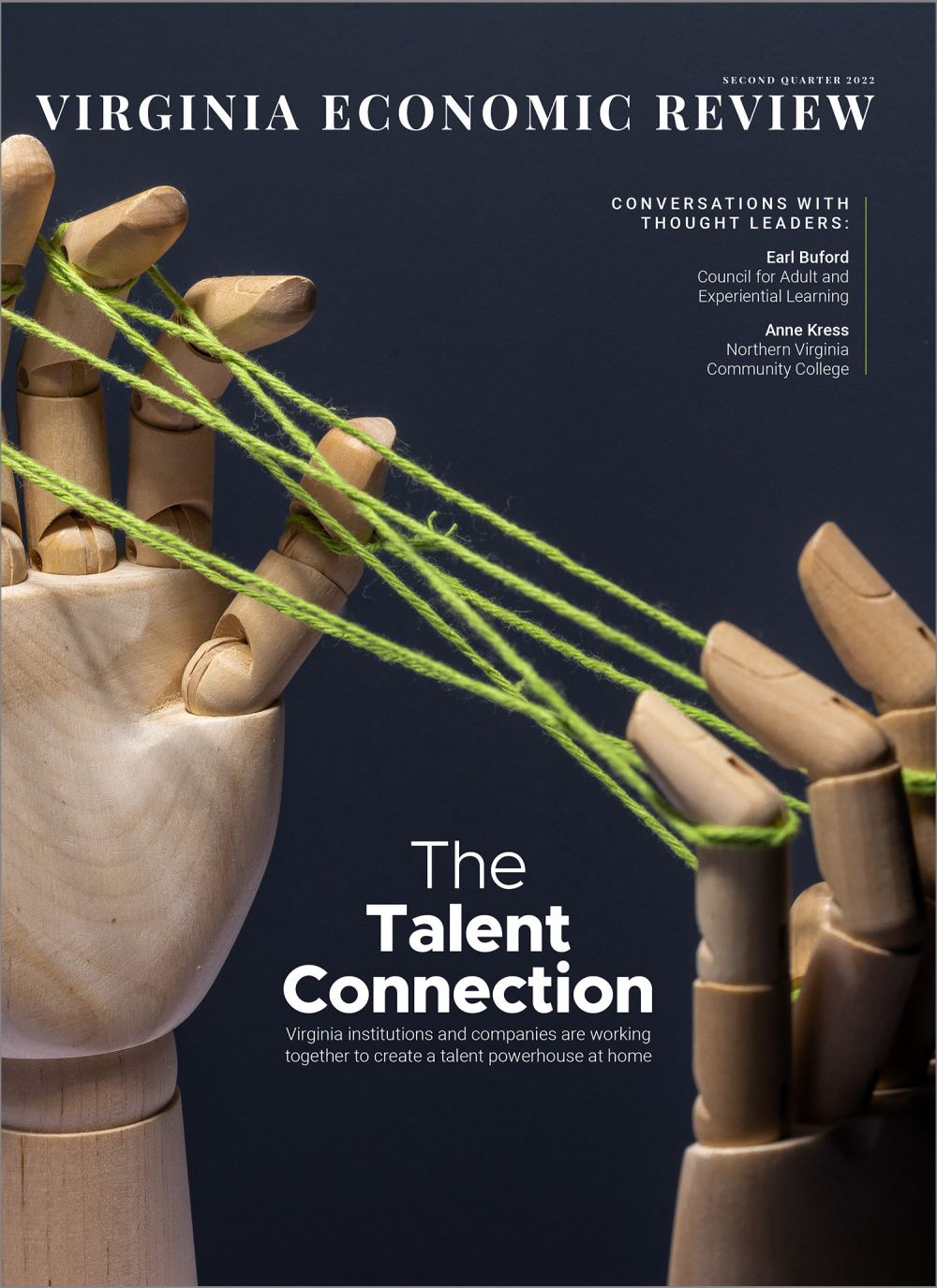 Virginia Economic Review
This issue of Virginia Economic Review explores how companies have formed innovative partnerships with Virginia institutions — including major universities, community colleges, and the K-12 education system — to create training opportunities to build a stronger pool of talent while creating better employment outcomes for students. Article highlights include 16 innovative workforce solutions that grew from partnerships between Virginia businesses and educational institutions.
Past Issues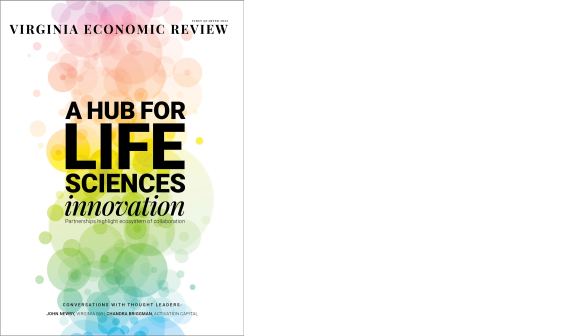 This issue of Virginia Economic Review explores the life sciences industry in Virginia.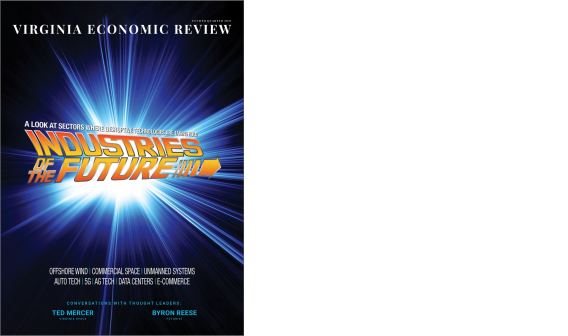 This issue explores eight innovation-driven industries with transformative potential in the United States.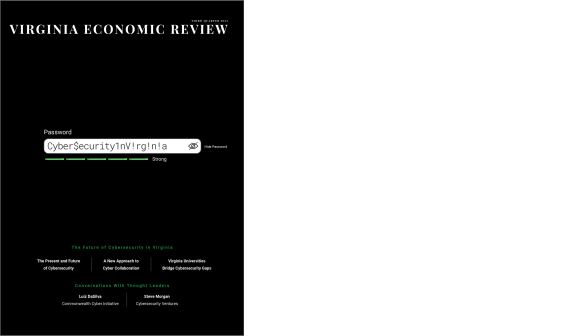 This issue details the cybersecurity industry, including Virginia's leading position in cybersecurity talent development and the industry in general.
View All Issues
Podcasts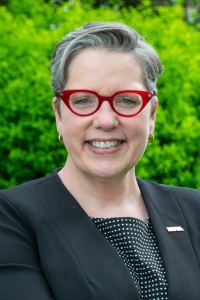 July 5, 2022
President, Northern Virginia Community College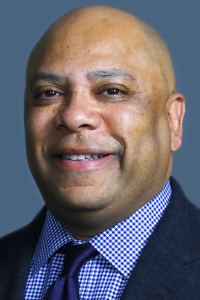 July 5, 2022
President, Council for Adult and Experiential Learning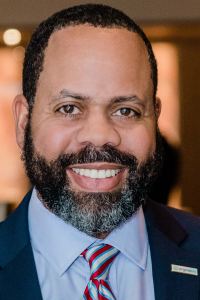 March 30, 2022
CEO, Virginia Bio
View All Podcasts