Virginia Economic Review
The current issue of Virginia Economic Review explores the world of Big Data, the explosion of cloud computing and data center investment, and how data is remaking industries and altering the geography of economic opportunity. Article highlights include:
What's Driving the Data Boom?
How Virginia Became the Data Center Capital of the World
Down to a [Data] Science
Southern Virginia Rewrites Its Economic Story
Past Issues
This issue explores the various dimensions of America's rural growth challenge and how Virginia is seeking to leverage its distinctive strengths to buck national trends.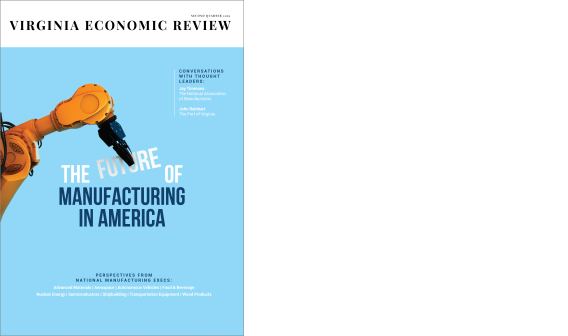 This issue explores the future of manufacturing in the U.S. as envisioned by C-level executives at some of America's leading manufacturers.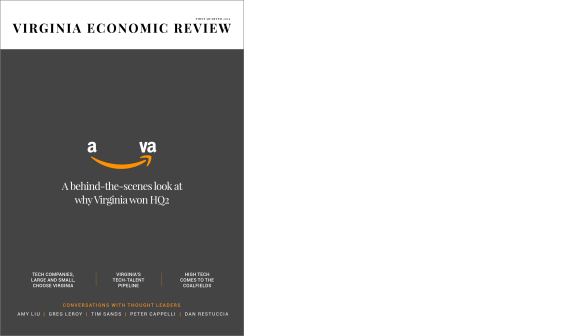 The first issue is all about tech companies, tech talent, and tech education in one of America's top states for tech.
View All Issues
Podcasts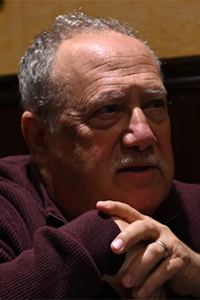 January 11, 2020
New York Times Best-Selling Author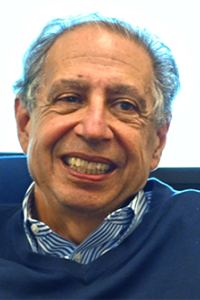 January 11, 2020
Author of "Two Cheers for Higher Education"
January 11, 2020
President and CEO, Mid-Atlantic Broadband Communities Corporation
Hear All Podcasts