Virginia Economic Review
In this issue of Virginia Economic Review, we explore why leading food and beverage processors have chosen to operate alongside Virginia's productive farms and world-class restaurants, including the supply-chain advantages that place the Commonwealth in a strong position to make and distribute those products. We also highlight the explosion of the craft beverage industry in Virginia over the past decade, as well as Virginia's contributions to the seafood and coffee and tea industries.
Past Issues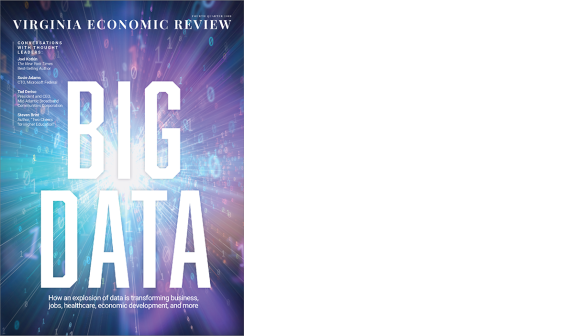 This issue explores how the explosion of data is remaking business across industries and the role Virginia continues to play in that explosion.
This issue explores the various dimensions of America's rural growth challenge and how Virginia is seeking to leverage its distinctive strengths to buck national trends.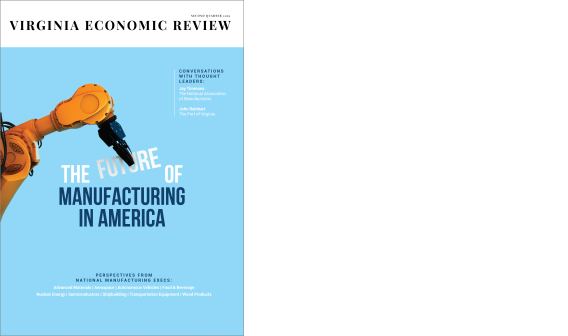 This issue explores the future of manufacturing in the U.S. as envisioned by C-level executives at some of America's leading manufacturers.
View All Issues
Podcasts
April 1, 2020
Top site consultants Brian Corde, Scott Kupperman, and Brandon Talbert
April 1, 2020
A Conversation With James Rosenbaum, Professor, Northwestern University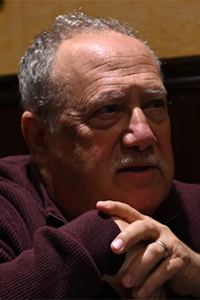 January 11, 2020
New York Times Best-Selling Author
Hear All Podcasts